Kitchen Remodel in Agoura Hills
Find the best design for your kitchen with us
The kitchen is the favorite room for many people. Having a functional kitchen that meets your family needs and reflects your own personality and style is quite important and it can also increase the value of your home. Our reliable contractor and his construction team have everything you need for your kitchen remodeling in Agoura Hills project in order to build the kitchen of your dreams. The kitchen is the perfect place to gather with friends and family and where meals are prepared, that's why we think kitchens are the heart and soul of a home and we want to help you get the perfect kitchen for you. With the right design, your kitchen remodeling in Agoura Hills project can give your home a fresh look without breaking the bank. Our design and construction team can do huge improvements just by changing the lighting, or the color of the room. If you are looking for bigger upgrades we can do that too just give us a call, we are here to help
Start thinking about the design of your kitchen remodeling project in Agoura Hills
Whether you want to get custom kitchen cabinets or replace your laminate countertops with stunning granite or quartz, the experienced construction team at Castle Remodeling has the knowledge, skills, and tools for a successful kitchen remodel in Agoura Hills. At your initial consultation, we will sit down with you to get a full understanding of your kitchen needs, timeline, and budget. We will integrate your ideas and preferences into our design process, working with you on each step of the project to ensure everything is exactly as you imagined. Our contractors are experienced in all kitchen remodeling services in Agoura Hills, and they are committed to exceeding all of your expectations.
Castle Remodeling can coordinate every single part of your kitchen remodeling in Agoura Hills project. Their reliable construction crew can do flooring, lighting, custom cabinets, appliances installation, room additions, tile work, countertops, windows + doors installation, and more. They can also design a custom breakfast bar and beautiful kitchen slands. Castle Remodeling can handle the whole kitchen renovation in the most reliable way so you can sit back and relax.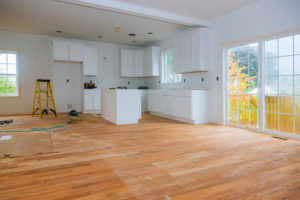 Our services can include the installation of:
Flooring
Lighting
Cabinets
Appliances
Countertops
We can also design breakfast bars, islands, and more!
What do you need to know in order to start your kitchen remodeling in Agoura Hills?
Starting a big project such as a kitchen remodeling in Agoura Hills can feel overwhelming but when you hire a trustworthy construction team your kitchen renovation can be fun and enjoyable! To begin your kitchen remodeling in Agoura Hills project all you need to do is start looking at design magazines and websites to get ideas and inspiration and also you should think about what are your kitchen needs and your expectations for the renovation. If you are not impressed with pre-made cabinets at big-box-shops, then Castle Remodeling has the perfect solution for your kitchen remodeling in Agoura Hills needs. Our professional carpenters specialize in creating beautiful custom cabinets as well as semi-custom cabinets that will make your kitchen stand out from the rest. If you are looking forward to having a unique and beautiful custom made kitchen we have a wide variety of materials and styles for you to choose from, as well as different designs and colors to fit your preferences.

What should you avoid in a kitchen remodel in Agoura Hills?
Everybody loves to eat, so it makes sense that a lot of great memories are created in the kitchen, such as baking cookies with the grandkids or preparing a fantastic meal for that special someone. But if you find yourself worrying about your cracked countertops instead of enjoying these special moments, or if you can't buy the right cooking appliances and supplies because you don't have enough cabinets to store them then it's definitely time for a change. Castle Remodeling has been helping residents of Agoura Hills, Malibu, Woodland Hills, Oak Park, Calabasas, and Thousand Oaks transform their old, outdated kitchens into gorgeous works of art for over 30 years, and we are ready to make a difference in your home. We have a fantastic reputation for providing fast, reliable, and professional kitchen remodeling services in Agoura Hills, so let us help you get the kitchen you deserve to create beautiful memories and amazing meals.
Making dreams come true
Do you dream of having a stunning kitchen that features brand new appliances, cabinets, and more? At Castle Remodeling, we strive to make those dreams a reality! Our team has more than three decades of kitchen remodeling in Agoura Hills experience, and we are dedicated to providing you with reliable and high-quality results in every single home renovation. Our exceptional remodeling services can transform any kitchen no matter how big or small the project is, and we always pay special attention to your style and budget to ensure your complete satisfaction. With free estimates and competitive pricing, your dream kitchen is closer than what you think!
It is our goal to complete your kitchen remodeling in Agoura Hills project in a timely, professional, and affordable manner. Once we begin a kitchen remodel in Agoura Hills, it is often completed within two to three weeks depending on the complexity of your project. Our company is currently offering 20% off complete kitchen remodel in Agoura Hills, so call us today at (818)-991-0361 to schedule a free estimate!
Start designing the kitchen of your dreams by calling (818)-991-0361!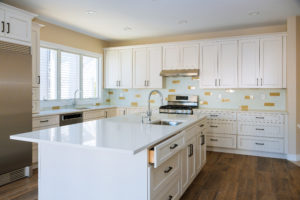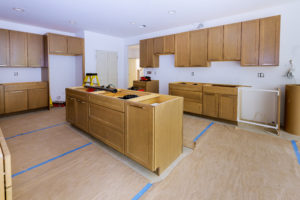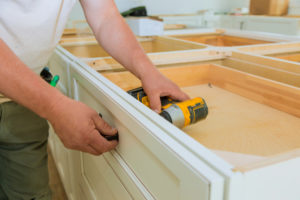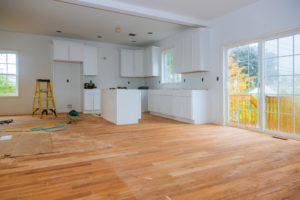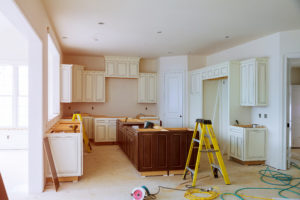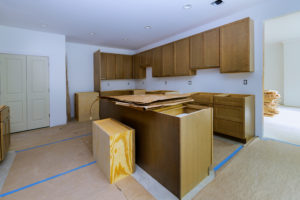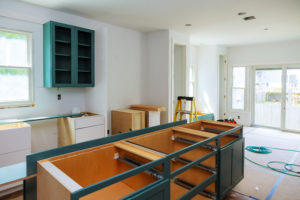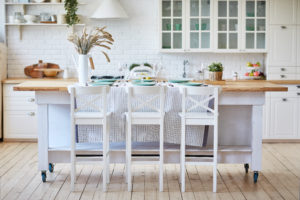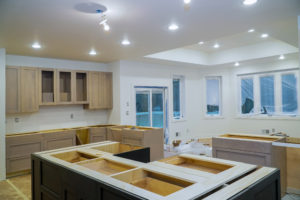 Exactly how do you update an outdated kitchen area?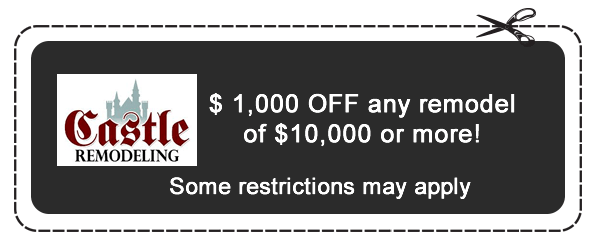 It is a beautiful city located in the Los Angeles area. There are plenty of things to do in Agoura Hills, CA, including visiting botanical gardens, taking hikes or bike rides through canyons, enjoying picnic lunches at parks, swimming at the aquatic center, and exploring local shops and restaurants. There is also plenty to see and do in the surrounding area, such as driving along Mulholland Highway or visiting the Chumash Indian Museum. Agoura Hills is a great place to live, work, and raise a family. Plenty of things to do in Agoura Hills, CA will keep you busy and entertained. So, what are you waiting for? Come visit Agoura Hills, CA today!
Visit the beautiful botanical gardens at The Fred and Mary M.
Daugherty Conservation Preserve.
Take a hike or bike ride through the Cheeseboro/Palo Comado Canyons.
Enjoy a picnic lunch at one of Agoura Hills' many parks, including
Lindero Canyon Park or Twin Oaks Park.
Go for a swim at the Agoura Hills Aquatic Center.
Check out some of the local shops and restaurants in Old Agoura.
Take a scenic drive along Mulholland Highway.
Visit the Chumash Indian Museum.
Go stargazing at the William S. Hart Park Observatory.
Attend a concert or event at the Canyon Club.
Explore the Muirlands Preserve.
What Sets Us Apart?
Custom work
Personalized service
Over 30 Years Experience
Work directly with the contractor
Complete Bathroom or Kitchen Remodeling in two to three weeks
Remodel Your Kitchen Or Bathroom Today
Request more information on our products.