Moorpark, Ca. nestled in the heart of Southern California, emerges as a captivating destination that seamlessly blends serene landscapes with a vibrant community spirit. This picturesque city, with its rolling hills and welcoming neighborhoods, offers a haven for those seeking a balanced lifestyle.
Moorpark's charm lies in its close-knit community, where neighbors become friends and local events create lasting memories. From the lively Moorpark Country Days Parade to the bustling Farmers' Market, the city thrives on togetherness.
Nature enthusiasts will find solace in Moorpark's abundance of parks and outdoor spaces. Happy Camp Canyon Regional Park beckons with its hiking trails and camping grounds, while Tierra Rejada Golf Club caters to golf enthusiasts.
Education takes center stage with Moorpark College, a prominent institution offering diverse academic opportunities. Families benefit from excellent local schools, fostering a strong foundation for young minds.
Preserving its heritage, Moorpark embraces its history with sites like the High Street Arts Center and Moorpark Historical Museum. These cultural touchstones enrich the city's identity.
Moorpark's strategic location provides easy access to both urban and natural wonders. Whether it's a coastal escape to Malibu or a day of exploration in the Santa Monica Mountains, adventure is just around the corner.
As Moorpark continues to evolve, it keeps its charm intact, offering a lifestyle that harmonizes tranquility, community, and opportunity. This hidden gem invites you to experience the best of Southern California living.
At Castle Remodeling, we specialize in bath and kitchen remodeling, and all our employees are factory trained and certified so you can obtain the best possible remodeling results. Furthermore, our team takes every job seriously and goes above and beyond to ensure you are more than satisfied with your final product. If you ever wish to speak with one of our contractors during the construction process, they will be on-site until your remodel is finished.
Picture this: A quaint Moorpark house undergoing a metamorphosis that leaves no stone unturned. Castle Remodeling's magic lies in its ability to listen, envision, and execute. From restoring historical gems to sculpting contemporary marvels, their touch remains impeccable.
With every project, Castle Remodeling reinforces Moorpark's reputation as a hub of luxury living and architectural innovation. As they continue to mold houses into dreamscapes, they weave Moorpark's narrative of opulence, elegance, and the celebration of unique lifestyles.
Ready to turn your home into a masterpiece? Contact Castle Remodeling today and let your dreams take shape! Transform your space now.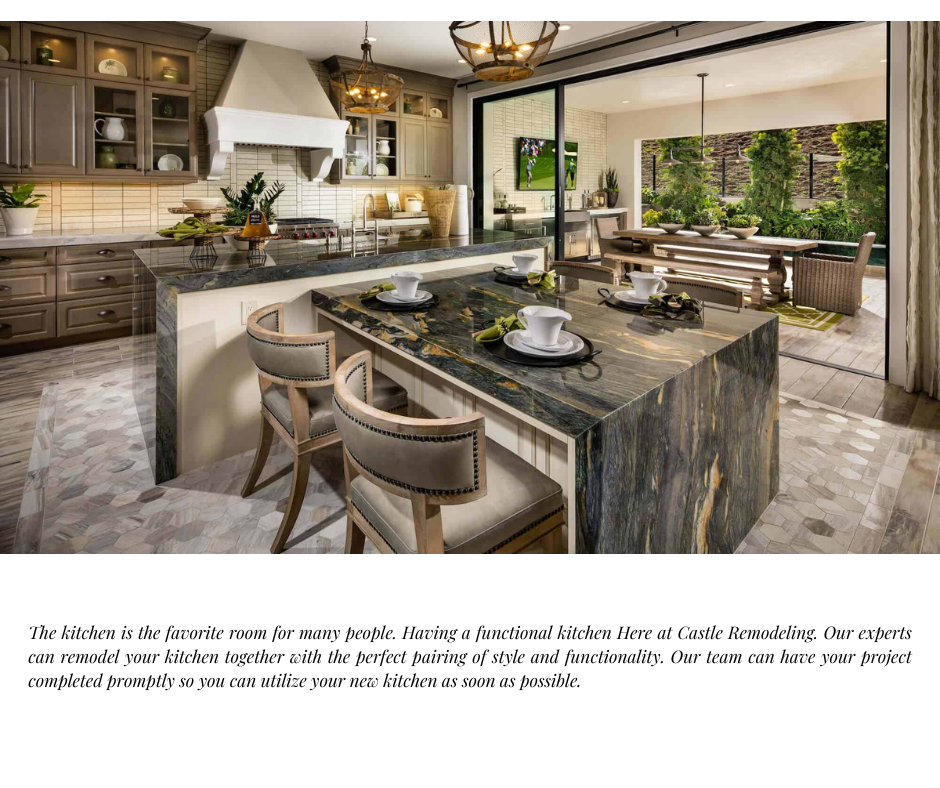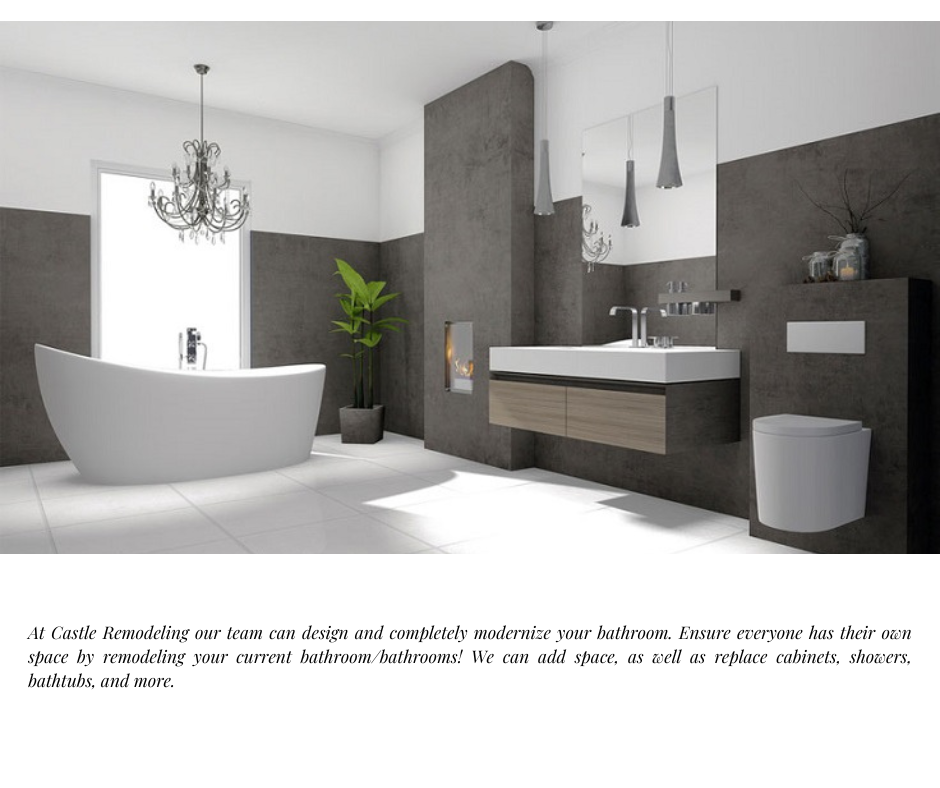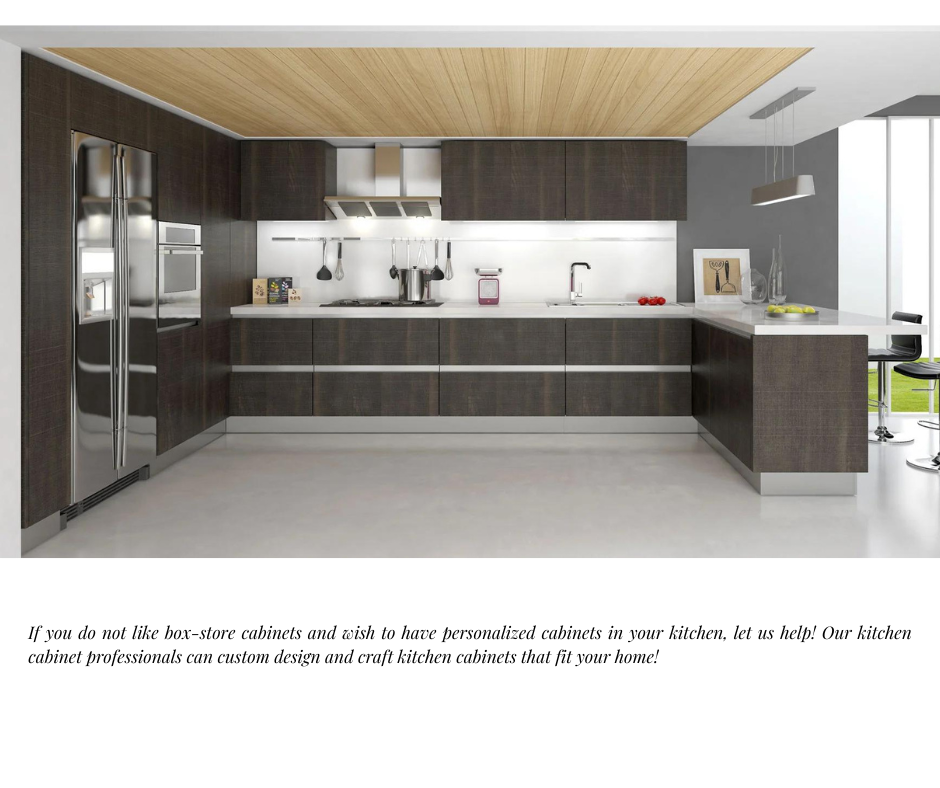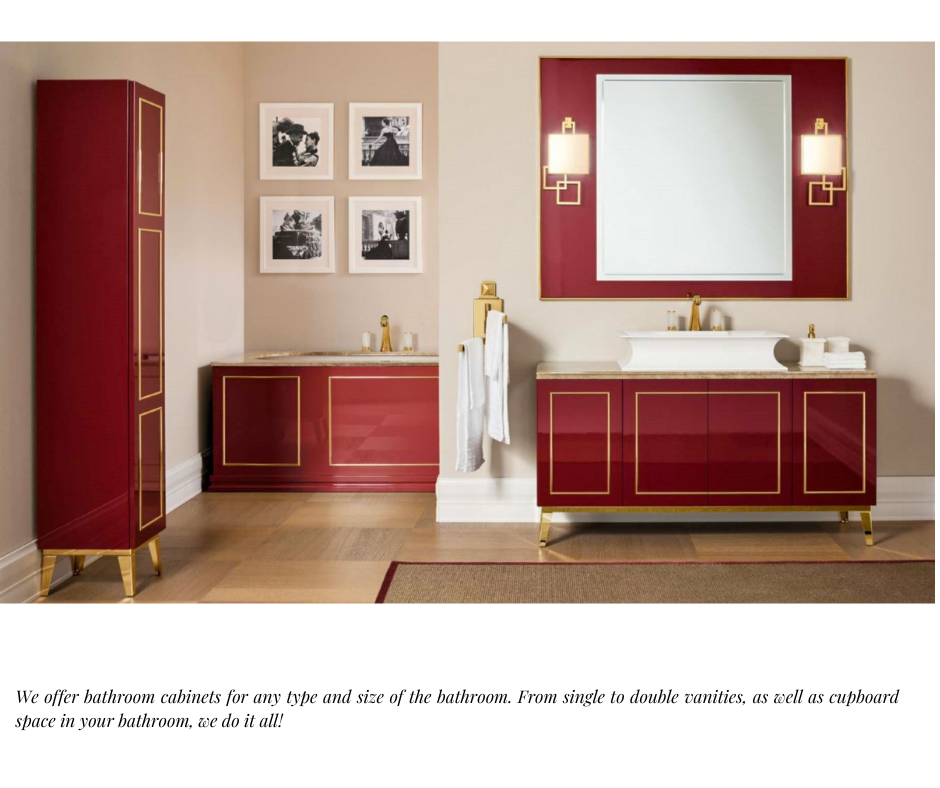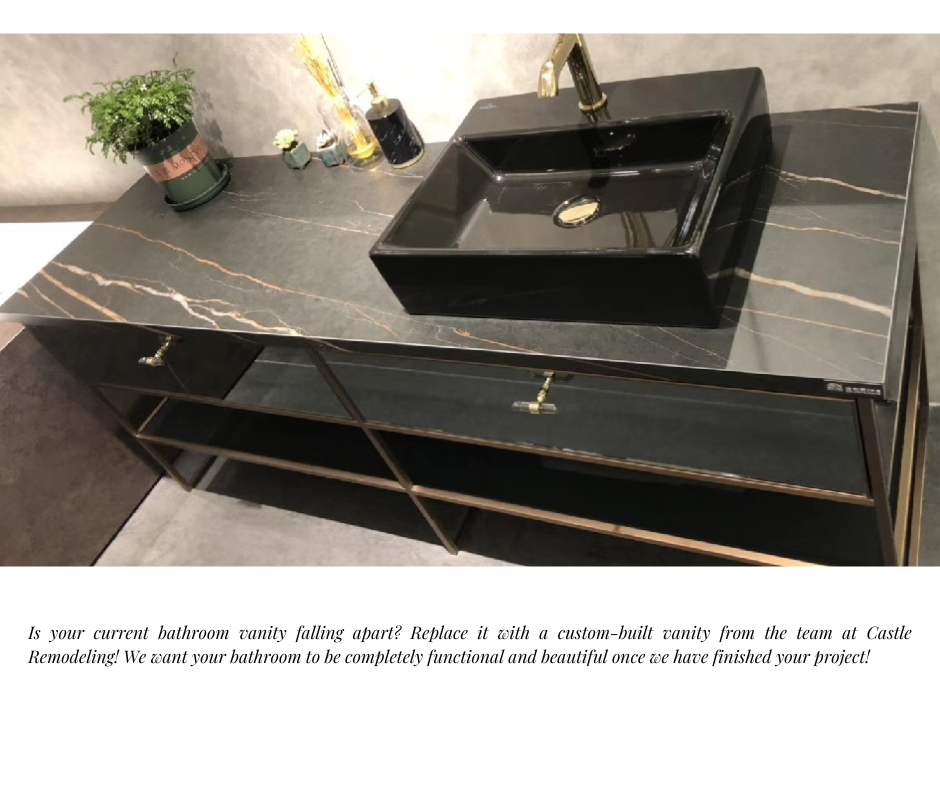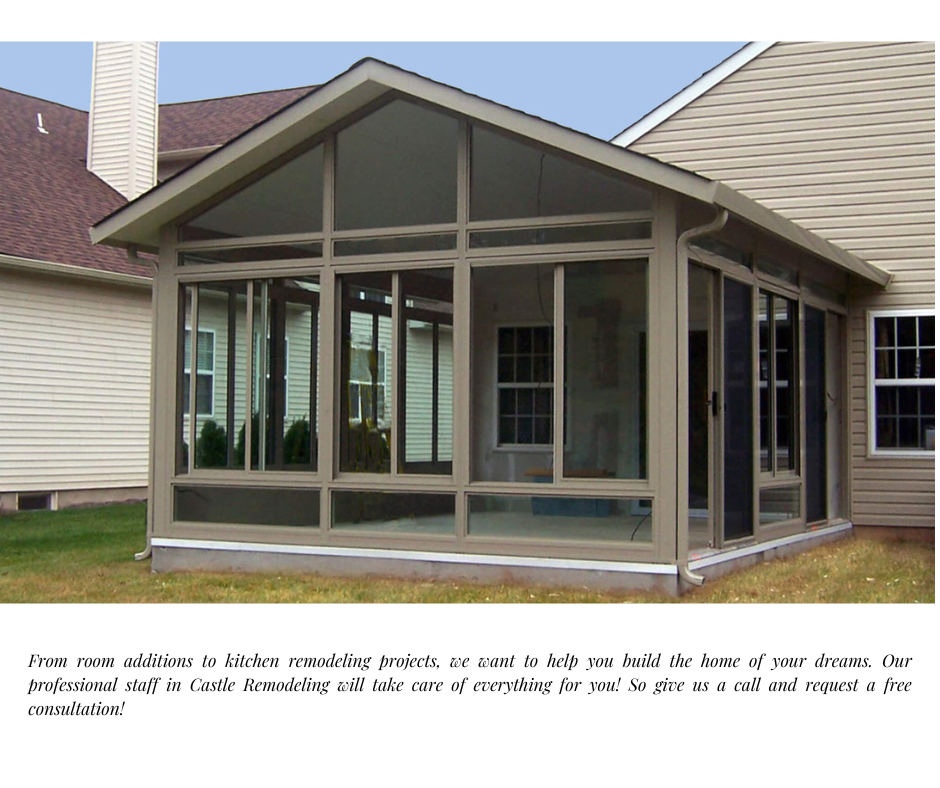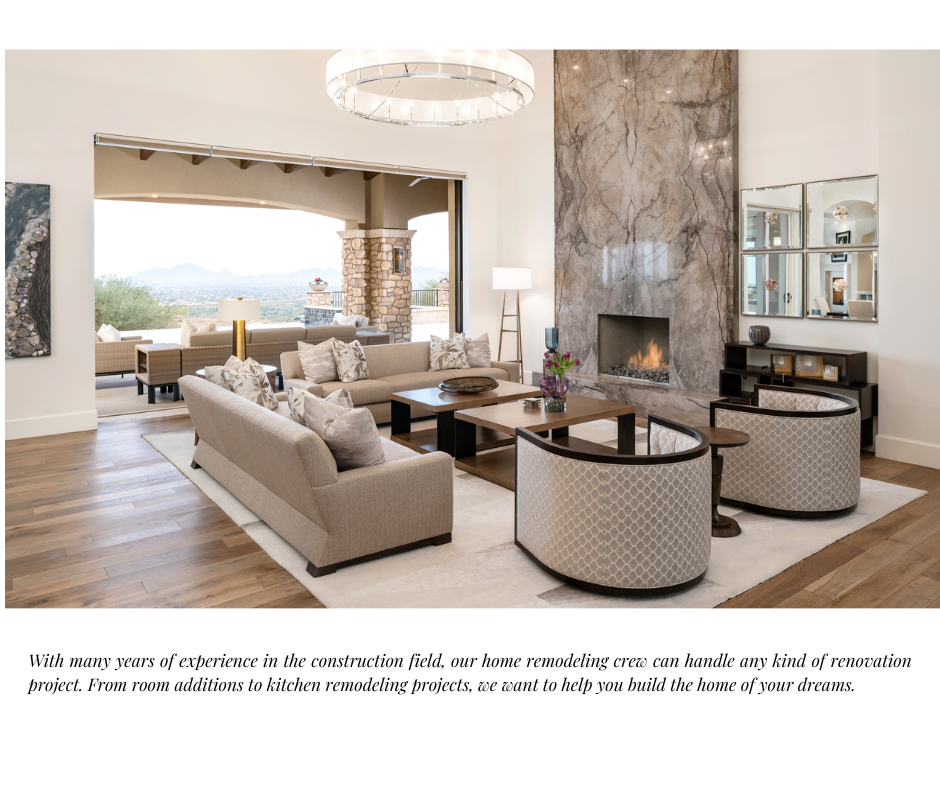 We also invite you to visit us at our headquarters located in Agoura Hills, CA.
What Sets Us Apart?
Custom work
Personalized service
Over 30 Years Experience
Work directly with the contractor
Complete Bathroom or Kitchen Remodeling in two to three weeks
Remodel Your Kitchen Or Bathroom Today
Request more information on our products.