Incorporating a Double Vanity into Your Bathroom Remodel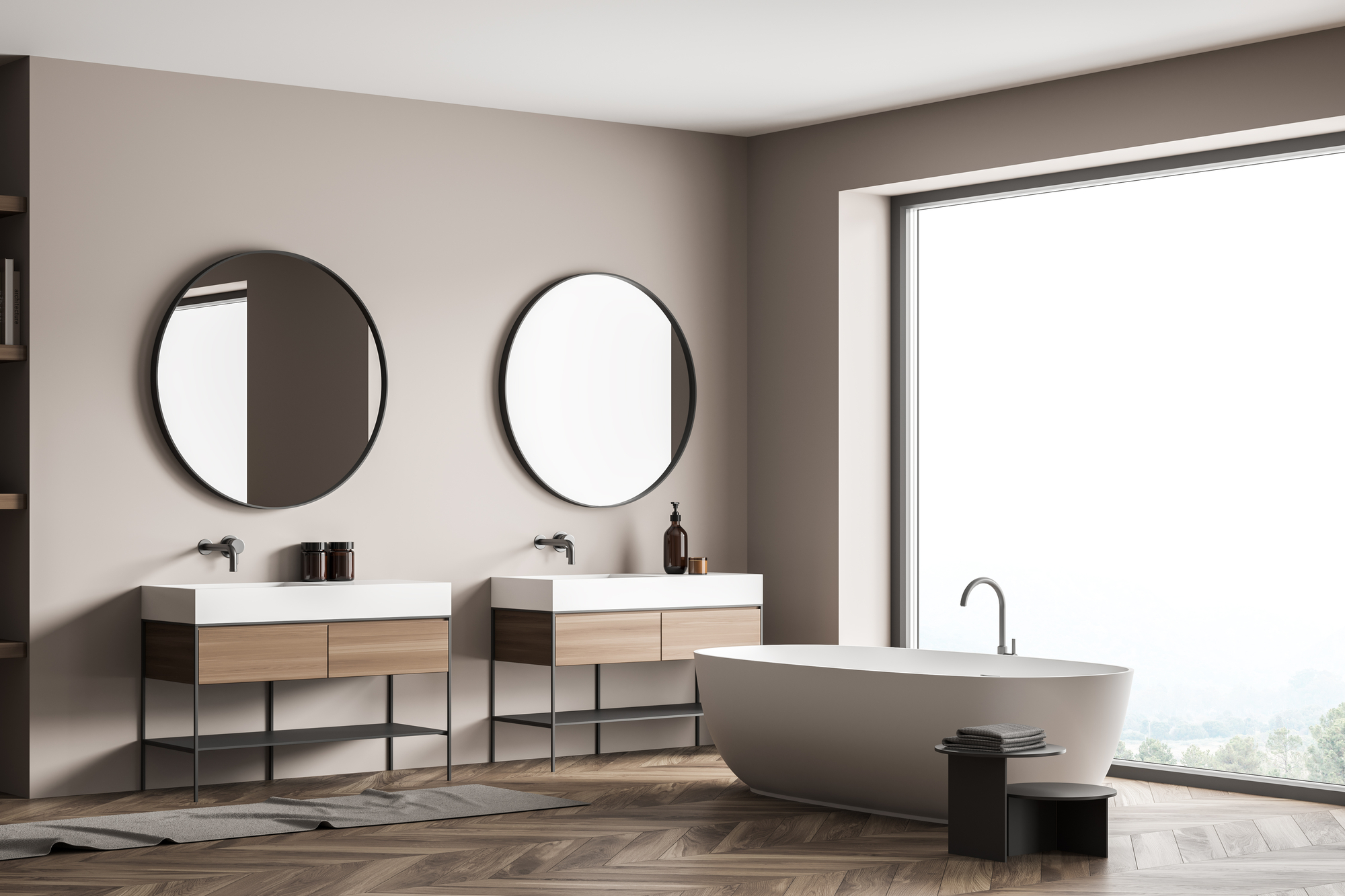 A double vanity can be a game-changer in your bathroom remodel. Not only does it offer ample space for two people to use simultaneously, but it also brings a sense of luxury and sophistication to your space. However, integrating a double vanity into your bathroom requires careful planning and consideration. Let's explore how toa Double Vanity into Your Bathroom Remodel successfully. Incorporating
Assessing Your Space
The first step in planning for a double vanity is to evaluate the size of your bathroom. A double vanity requires more space than one, so you must ensure your bathroom can accommodate it. Consider the placement of other fixtures and the need for adequate clearance around the vanity.
Choosing the Right Style
Double vanities come in various styles, from modern to traditional and everything in between. Consider the overall aesthetic of your bathroom to choose a style that complements it. A sleek, minimalist double vanity may perfectly fit a contemporary bathroom. In contrast, a vanity with intricate detailing and rich wood may suit a more traditional space.
Considering Storage Needs
A double vanity can provide significant storage space. Think about your storage needs and select a vanity that meets them. Some double vanities offer a combination of cabinets and drawers, allowing you to organize and store your toiletries and bathroom essentials efficiently.
Deciding on Countertop and Sink Style
Another important consideration is the type of countertop and sink you want. Integrated sinks, where the sink and countertop are one piece, offer a sleek look and are easy to clean. Undermount sinks, on the other hand, create a smooth surface for easy countertop cleaning. Regarding countertops, materials like granite, quartz, and marble are popular choices due to their durability and elegance.
Opting for Single or Separate Mirrors
Finally, decide whether you want a single large mirror or two separate mirrors for your double vanity. Separate mirrors can give each person their own space. In contrast, a single mirror can create a unified look and make the bathroom appear larger.
Conclusion: Double the Functionality and Style
Can increase the functionality of your space and add a touch of luxury. By considering factors such as the size of your bathroom, the style of the vanity, your storage needs, and your preferences for countertops and mirrors, you can create a stylish, functional, and unique bathroom.
Archives
2023
2022
2021
2020
2016
2015