Custom Bathroom Cabinets
Transforming Bathrooms for Over Three Decades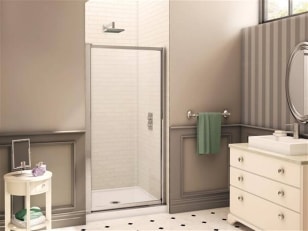 At Castle Remodeling, it is our team's goal to provide Agoura Hills' residents with outstanding bathroom and kitchen remodeling services. We specialize in every aspect of kitchen and bathroom remodeling, including cabinetry.
Our company has the products and tools needed to create gorgeous, one-of-a-kind bathroom cabinets at our warehouse, so you can rest assured your cabinets are created by state-of-the-art machinery and highly-trained individuals.
When you order custom bathroom cabinets through Castle Remodeling, you can decide:
Style
Finish
Design
Storage & specialty features
We can create custom bathroom cabinets for any size bathroom. Our skills are not limited to bathroom vanities—we can also create other types of bathroom storage cabinets, as well, including towel cupboards and over-the-toilet storage.
If you are lacking space in your bathroom and wish to upgrade your cabinetry, please contact our Agoura Hills bathroom remodeling professionals at (855) 483-0819. Free estimates are available!
Transform Your Bathroom with Custom Cabinets: A Guide to Getting Started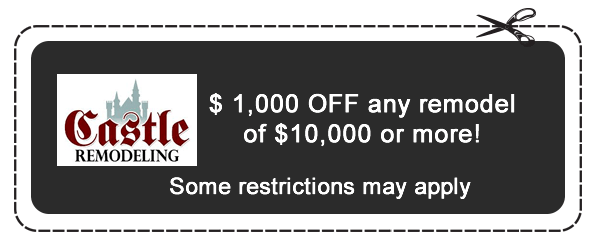 What Sets Us Apart?
Custom work
Personalized service
Over 30 Years Experience
Work directly with the contractor
Complete Bathroom or Kitchen Remodeling in two to three weeks
Remodel Your Kitchen Or Bathroom Today
Request more information on our products.