Our Remodeling Services
Agoura Hills Kitchen & Bathroom Remodeling
The team at Castle Remodeling has more than 30 years of construction and remodeling experience. Since our company was founded, it has been our goal to help homeowners fall in love with their homes once more.
Regardless of the size of your home, we can remodel your kitchen or bathroom so it works for you and your family. Using the most trusted products, tools, and employees, we at Castle Remodeling can have your remodel completed within two to three weeks.
Our remodeling services include:
Agoura Hills Kitchen & Bathroom Remodeling
Contact Castle Remodeling Today!
Don't work with untrained, unprofessional contractors for your home remodeling project. Hire us at Castle Remodeling to ensure you obtain gorgeous, one-of-a-kind results! Call us at (855) 483-0819 for a free estimate.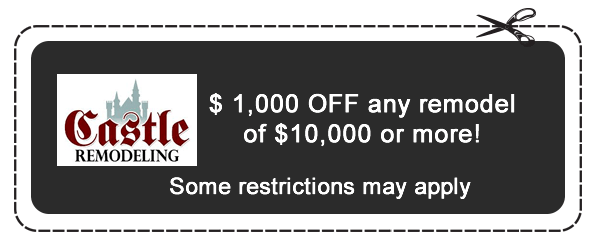 What Sets Us Apart?
Custom work
Personalized service
Over 30 Years Experience
Work directly with the contractor
Complete Bathroom or Kitchen Remodeling in two to three weeks
Remodel Your Kitchen Or Bathroom Today
Request more information on our products.