Garage Conversion to ADU in Agoura Hills, CA
Innovation and inspiration lead to spectacular results
In the pursuit of more functional living spaces, the concept of ADUs has gained significant momentum. An ADU is a separate living space that exists on the same property as the primary dwelling unit.
Furthermore, these structures can be detached or attached and provide homeowners with various benefits, such as generating rental income, accommodating multigenerational families, or serving as a home office or creative studio.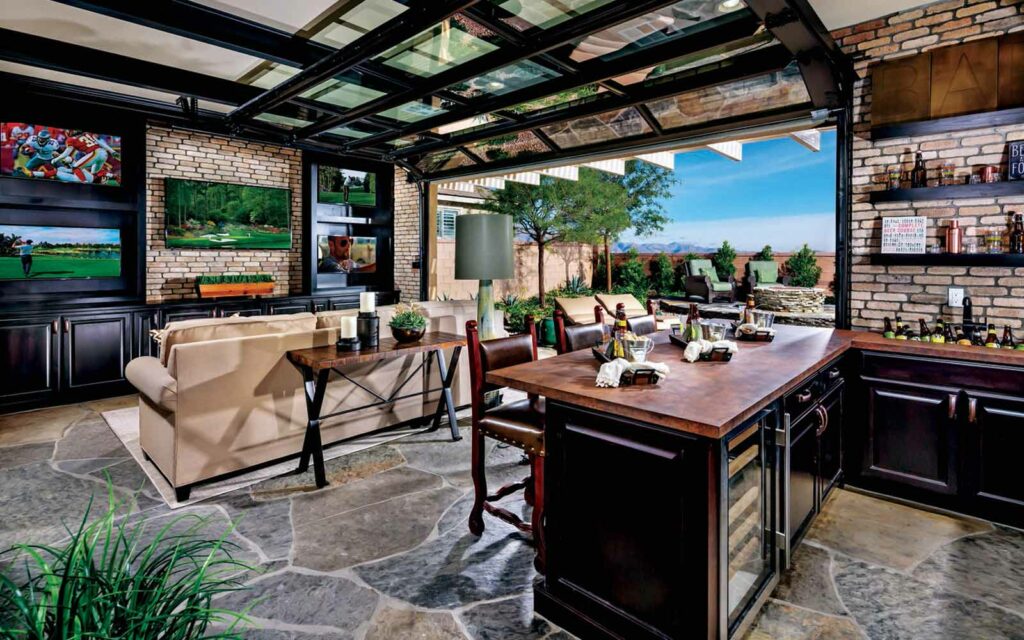 Are you in need of more living space but don't want to move house?
Consider that garage conversion to ADU could be the ideal solution. At Castle Remodeling, we take pride in being the premier provider of ADUs in the state. From design and planning to construction and completion, we offer a complete service. We can even help with the decoration if you wish.
We have many years of experience in garage conversions and have a team of skilled tradesmen who will carry out the work to the highest standards. We can also offer advice on planning permission and building regulations if required.
As urban living gains popularity, optimizing space in our homes has become paramount. One innovative and versatile solution that is gaining traction involves converting garages into Accessory Dwelling Units (ADUs). This option provides homeowners with a unique opportunity to unlock the hidden potential of their properties, offering additional living space while contributing positively to their communities.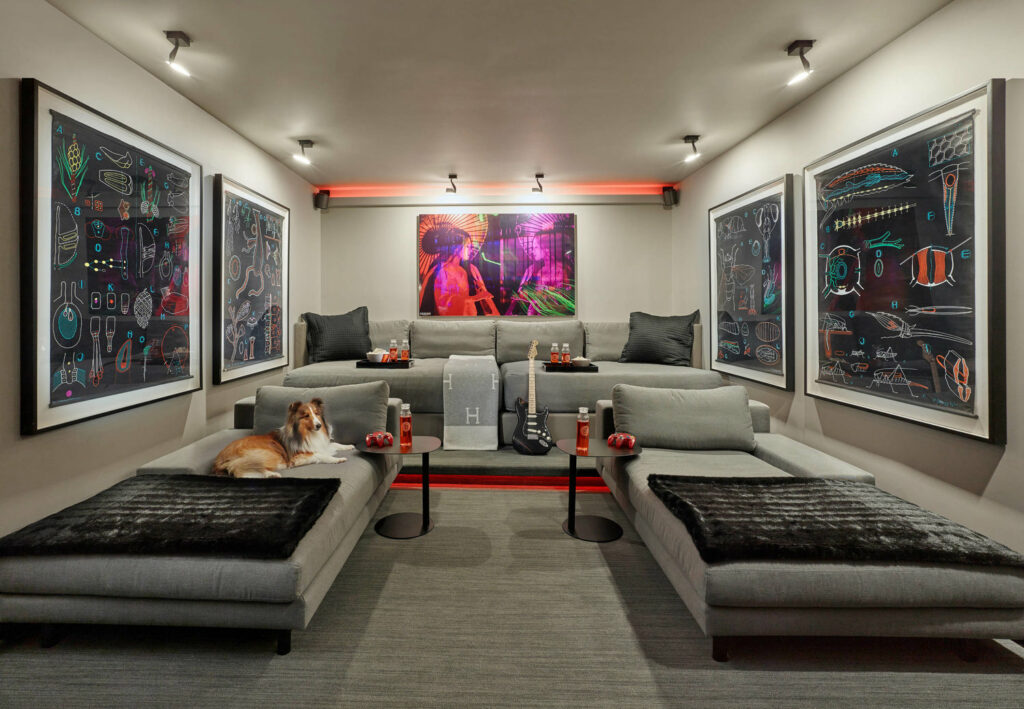 The transformation of garages into ADUs has become increasingly popular due to several reasons:
Space Maximization:
Most garages are underutilized spaces that often end up as mere storage areas. Transforming them into ADUs allows homeowners to maximize their property's square footage without expanding the physical footprint.
Housing Affordability:
Provide a cost-effective alternative to traditional home extensions or building a separate structure from scratch. This allows homeowners to add living space without incurring substantial construction expenses.
Sustainable Living:
Reusing an existing structure like a garage aligns with sustainable living practices. By repurposing rather than demolishing, you reduce construction waste and conserve resources.
Enhanced Property Value:
In many cases, adopting a garage into an ADU can significantly increase the overall value of a property, making it an attractive investment.
Is a transformative concept that opens up a world of possibilities for homeowners seeking to optimize their living spaces. By unlocking the potential of an underutilized garage, you can create a functional and versatile living area that adds value to your property while contributing positively to your community's housing needs. However, it's essential to approach this endeavor with careful planning, adhering to local regulations, and collaborating with experienced professionals to ensure a successful and satisfying outcome. Embrace the garage-to-ADU revolution, and embark on a journey of space maximization and sustainable living.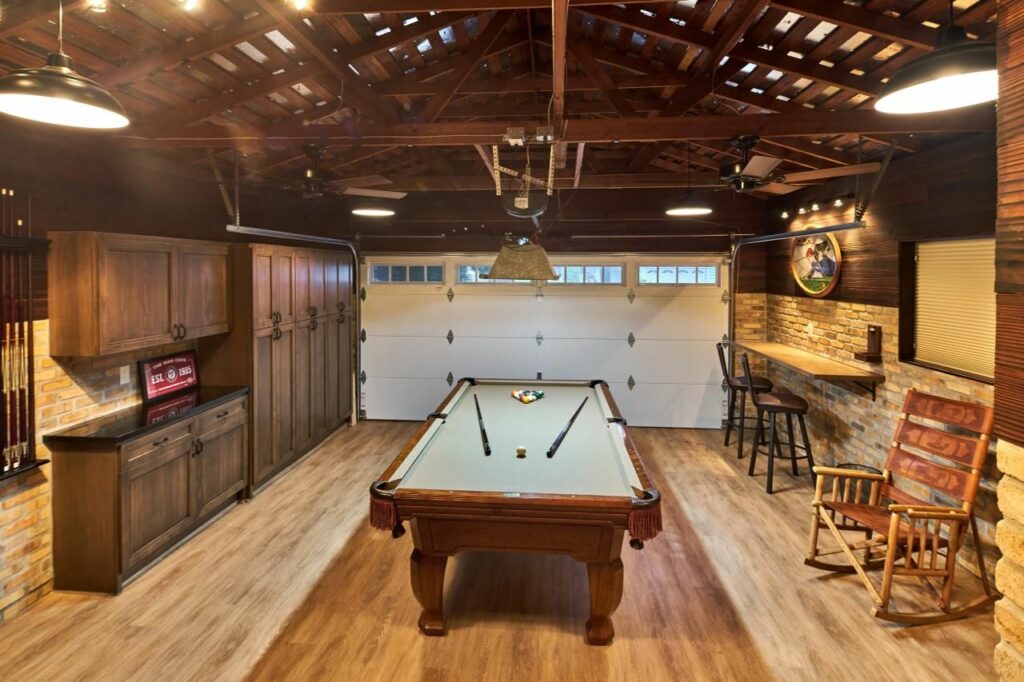 Frequently Asked Questions (FAQs) about Garage Conversion to ADU
Welcome to our Garage Conversion to ADU Frequently Asked Questions (FAQs) section, where we address the most common inquiries about this exciting home improvement project. If you're considering transforming your garage into an Accessory Dwelling Unit (ADU), we've got you covered with all the information you need. Let's explore the FAQs:
1. What is a Garage Conversion to ADU?
Refers to the process of turning an underutilized or unused garage space into a fully functional and separate living unit. ADUs are self-contained living spaces, complete with their own entrance, kitchen, bathroom, and living areas. They can serve various purposes, such as accommodating guests, generating rental income, or providing a private living space for family members.
2. Why should I consider converting my garage into an ADU?
Remodeling your garage into an ADU offers several benefits. It provides a cost-effective solution to add extra living space to your property without the need for extensive construction. This can increase your property's value and potentially generate rental income. Additionally, ADUs promote sustainable living by reusing existing structures and reducing the impact on the environment.
3. Do I need to follow any zoning regulations or obtain permits for a Garage Conversion to ADU?
Yes, modifying your garage into an ADU requires compliance with local zoning regulations and obtaining the necessary permits. Zoning laws can vary between different cities and neighborhoods, so it's essential to check with your local authorities to ensure your project meets the requirements. Securing the required permits before starting the conversion will prevent potential legal issues in the future.
4. How much does a Garage Conversion to ADU typically cost?
The cost of a Garage Conversion to ADU can vary depending on factors such as the size of the garage, the extent of renovations needed, and the quality of materials used. It's recommended to obtain quotes from reputable contractors to get an accurate estimate tailored to your specific project.
5. Can I customize the design of my ADU during the conversion process?
Absolutely! One of the significant advantages of a Garage Conversion to ADU is the ability to customize the design according to your needs and preferences. You can work with a skilled architect or contractor to create a layout that suits your lifestyle and complements your existing property.
6. Are there any restrictions on using the ADU as a rental unit?
Some areas may have regulations regarding ADUs used as rental units. It's essential to familiarize yourself with local rental laws and obtain any necessary permits or licenses for renting out your ADU.
7. How long does the conversion process usually take?
The timeline for a Garage Conversion to ADU can vary based on the complexity of the project and the availability of contractors. On average, the conversion may take a few months from planning to completion. Factors like permit approvals and weather conditions can also impact the timeline.
8. Is it possible to convert a detached garage into an ADU?
Yes, you can convert a detached garage into an ADU. The process is similar to converting an attached garage, but additional considerations may be necessary, such as ensuring proper utility connections to the main house.
Converting your garage into an ADU can be an exciting and rewarding endeavor. By understanding the key aspects involved in the process, you can embark on this transformational journey with confidence, knowing you are making the most of your property's potential while adding value and functionality to your home.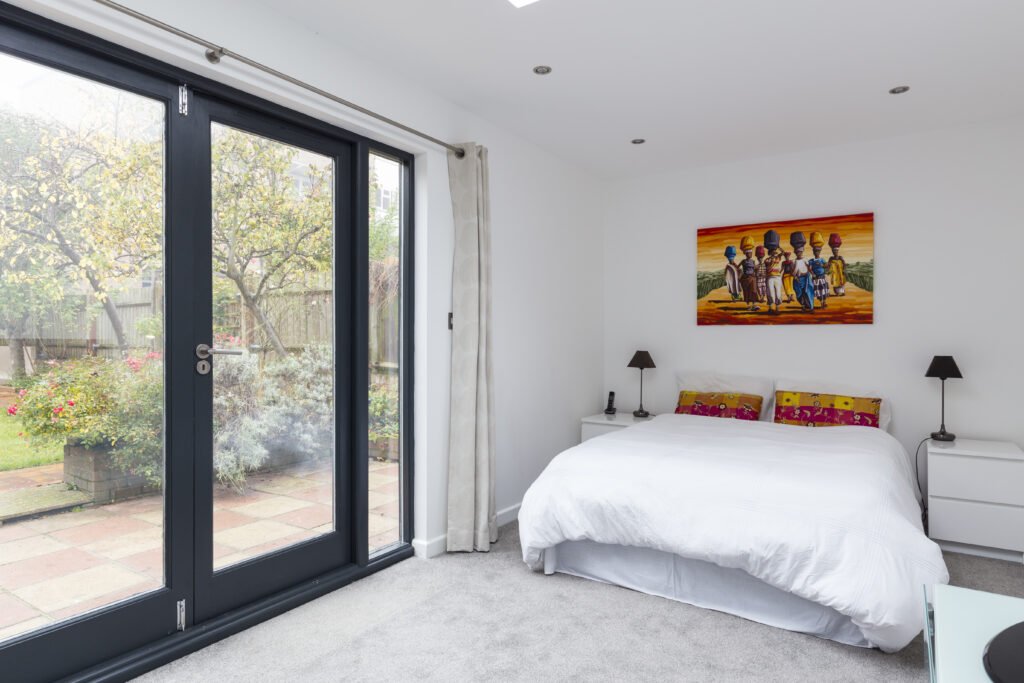 Read More 🠋
What Sets Us Apart?
Custom work
Personalized service
Over 30 Years Experience
Work directly with the contractor
Complete Bathroom or Kitchen Remodeling in two to three weeks
Remodel Your Kitchen Or Bathroom Today
Request more information on our products.