Bathroom Vanities
Custom Bathroom Vanities in Agoura Hills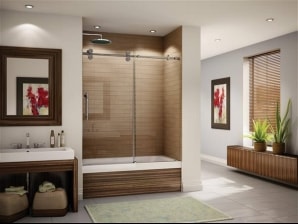 If your bathroom has a vanity that is not of standard size, it may be difficult for you to find a new one at a big box retail store. While you may be under the impression of custom vanities costing an exorbitant amount of money, you may be wrong!
At Castle Remodeling, our team offers various bathroom remodeling services, including the designing, building, and installation of bathroom vanities. We strive to keep our prices affordable while allowing you to obtain the bathroom of your dreams.
Our bathroom vanity services can include the following:
Installation of sink/sinks
Installation of countertops
Installation of custom vanity
From single to double vanities, our team can build a vanity according to your wishes. Free estimates are available for all our services, including bathroom vanities. For more information, please give us a call at (855) 483-0819 to speak with an Agoura Hills bathroom remodeling professional at Castle Remodeling today!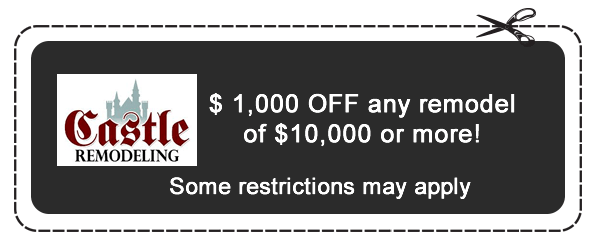 What Sets Us Apart?
Custom work
Personalized service
Over 30 Years Experience
Work directly with the contractor
Complete Bathroom or Kitchen Remodeling in two to three weeks
Remodel Your Kitchen Or Bathroom Today
Request more information on our products.