Bathroom Vanities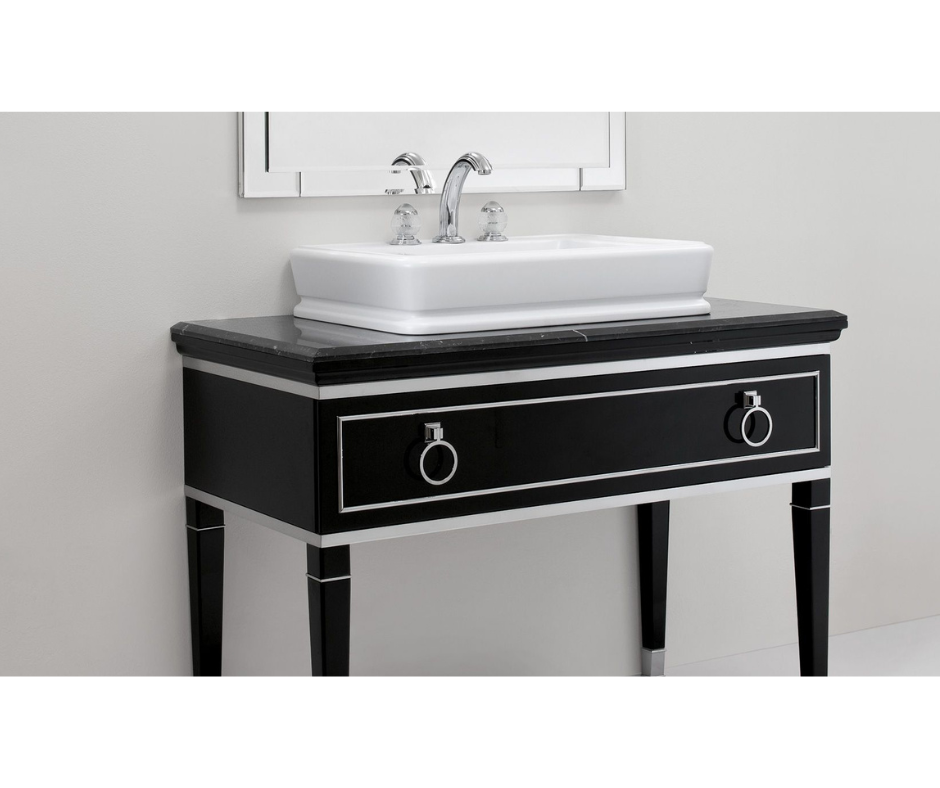 Bathroom vanities are more than just a functional fixture; they are a cornerstone of your bathroom's design. A well-chosen vanity can transform a mundane space into a stunning oasis while providing essential storage and organization.
With a plethora of materials, finishes, and configurations, customizing your vanity ensures a perfect fit for your space. A harmonious blend of sinks, faucets, mirrors, and lighting completes the ensemble, creating a cohesive and inviting atmosphere.
If your bathroom has a vanity not of standard size, it may be difficult to find a new one at a big box retail store. While you may be under the impression that custom vanities cost an excessive amount of money, you may be wrong!
At Castle Remodeling, our team offers various bathroom remodeling services,  designing, building, and installing bathroom vanities. We strive to keep our prices affordable while allowing you to obtain the bathroom of your dreams.
Our bathroom vanity services can include the following:
Our bathroom vanity services encompass a range of offerings, from custom design and installation to refurbishment and upgrades.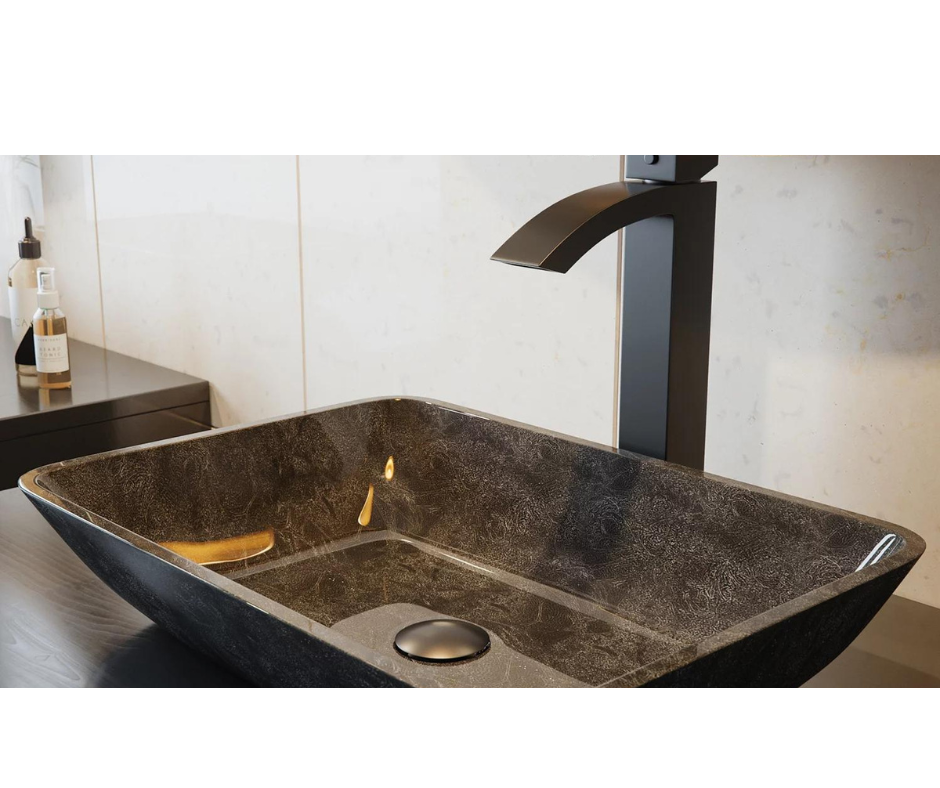 Installation of sink/sinks
Efficient and professional sink installation service for a seamless and functional addition to your space.
Our skilled professionals provide hassle-free sink installation services, ensuring your new sinks are seamlessly integrated for optimal functionality and aesthetic appeal.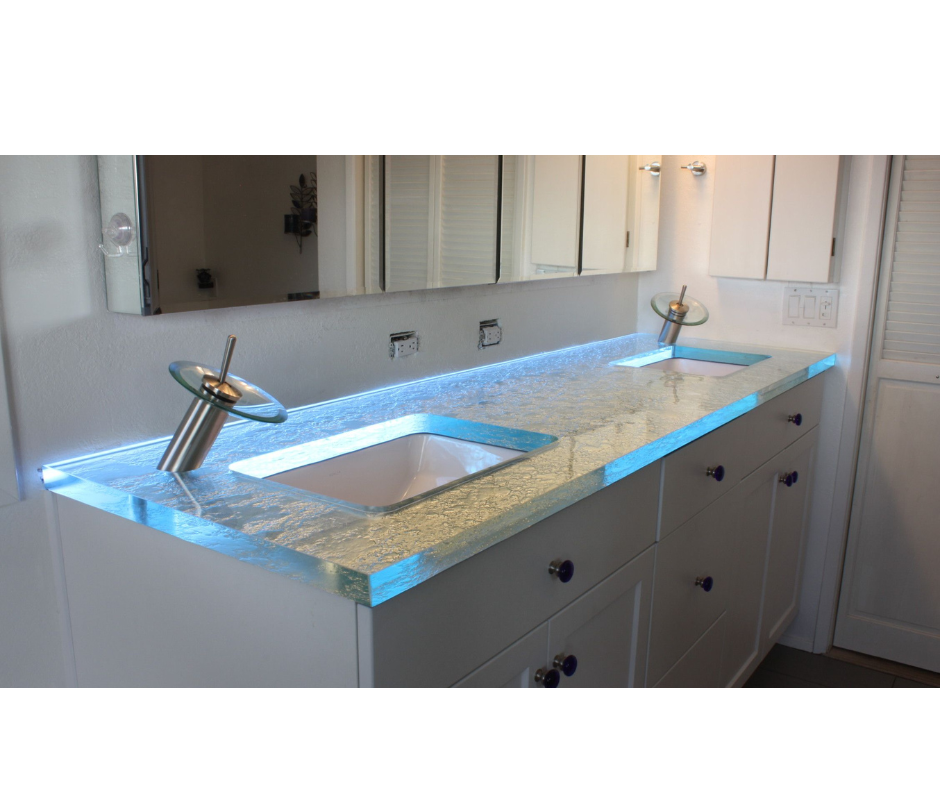 Installation of countertops
Experience a bathroom transformation with our impeccable bathroom countertop installation service. Our experts ensure a seamless integration, elevating both style and functionality in your space.
and potentially generate rental income. Additionally, ADUs promote sustainable living by reusing existing structures and reducing the impact on the environment.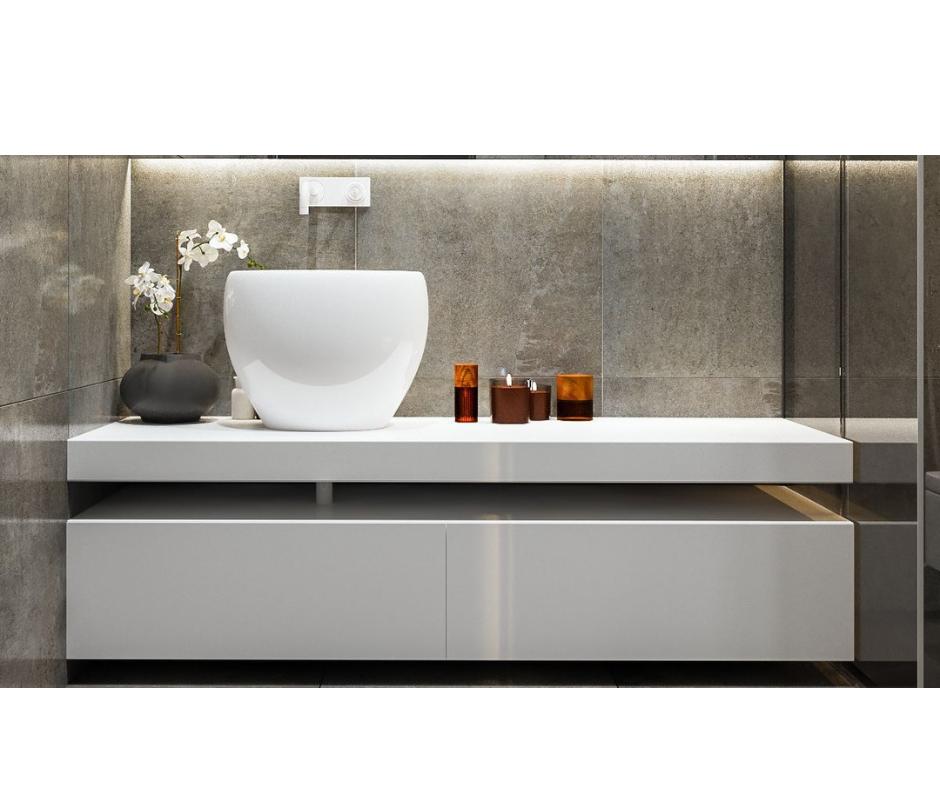 Installation of custom vanity
Crafting elegance and functionality, our custom bathroom vanity installation service transforms your space. Tailored to your preferences, we blend style with purpose, ensuring a unique statement that harmonizes perfectly with your bathroom. Experience personalized luxury that reflects your taste and enhances your daily routine.
Exploring the Versatility of Bathroom Vanities Offered by Castle Remodeling: Where Style Joins Functionality
At the intersection of aesthetics and practicality, bathroom vanities offer endless possibilities. Whether you're drawn to sleek modern lines, rustic charm, or timeless elegance, there's a vanity style to complement your taste. From single to double vanities, they accommodate your needs and make shared morning routines a breeze.
From single to double vanities, our team can build a vanity according to your wishes. Free estimates are available for all our services, including bathroom vanities. For more information, please give us a call at (855) 483-0819 to speak with an Agoura Hills bathroom remodeling professional at Castle Remodeling today!
What Sets Us Apart?
Custom work
Personalized service
Over 30 Years Experience
Work directly with the contractor
Complete Bathroom or Kitchen Remodeling in two to three weeks
Remodel Your Kitchen Or Bathroom Today
Request more information on our products.