Choosing the Right Design for Your Custom Kitchen Cabinets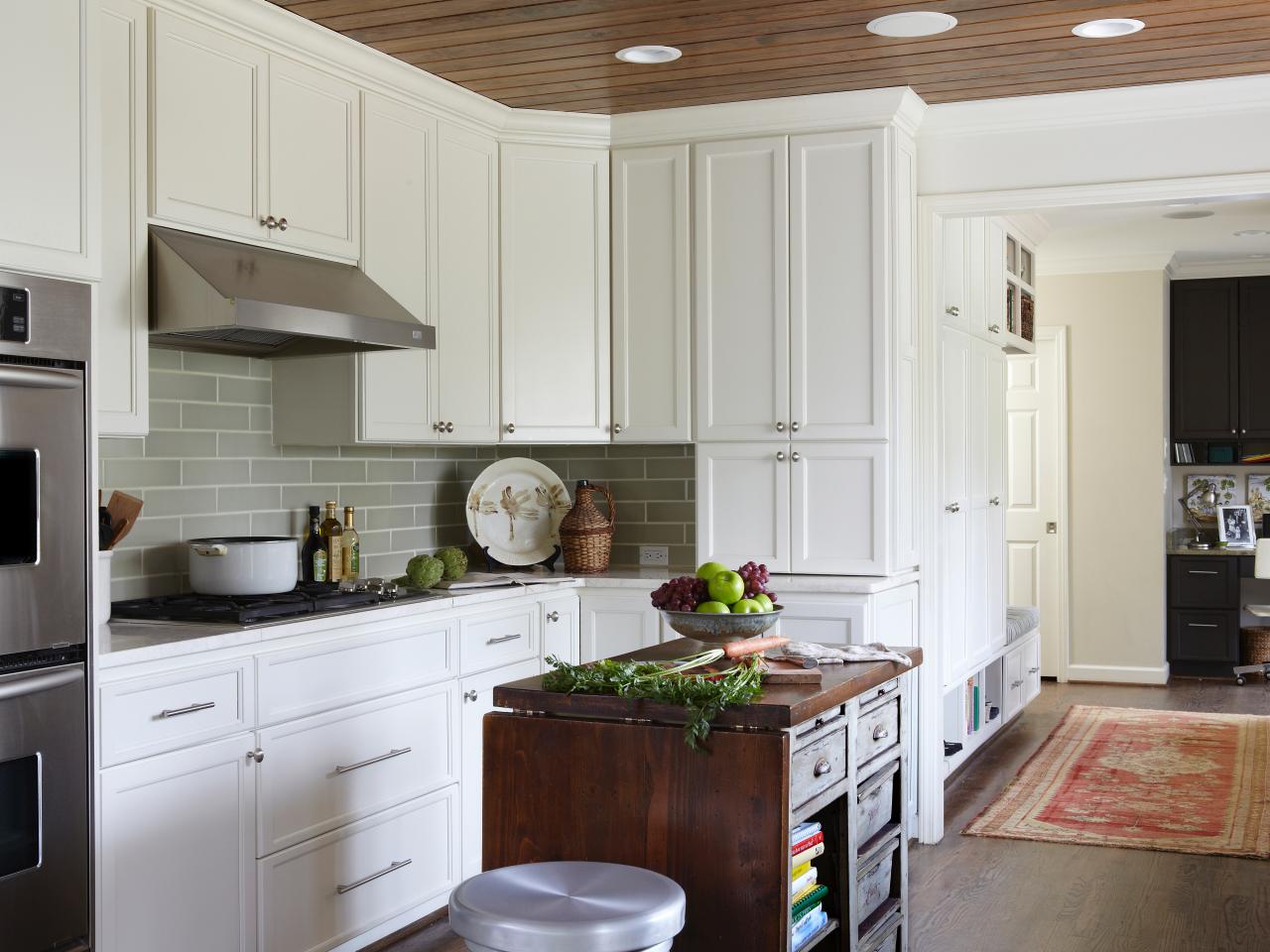 When it comes to custom kitchen cabinets, the design plays a crucial role in your kitchen's overall aesthetic and functionality. With a wide range of design options available, choosing the right one that suits your style, preferences, and practical needs is important. In this article, we will explore the key considerations and factors to help you make an informed decision when selecting the design for your custom kitchen cabinets. Choosing the Right Design for Your Custom Kitchen Cabinets
1. Assessing Your Kitchen Space
The first step in choosing the right design for your custom kitchen cabinets is to assess your kitchen space. Consider the layout, dimensions, and architectural features of your kitchen. Are any specific areas requiring special attention, such as corners or underutilized spaces? Understanding your kitchen's unique characteristics will guide you in selecting a design that optimizes functionality and storage.
2. Determining Your Style and Aesthetic
Next, consider your style and the overall aesthetic you want to achieve in your kitchen. Do you prefer a traditional, contemporary, or transitional look? Are you drawn to sleek and minimalistic designs or ornate and detailed cabinetry? Take inspiration from various sources, such as interior design magazines, online platforms, and showroom displays, to help you visualize your desired style and design elements.
3. Analyzing Cabinet Door Styles
Choosing the Right Design for Your Custom Kitchen Cabinets
The cabinet door style significantly influences your custom kitchen cabinets' overall look and feel. There are numerous options, including raised panels, recessed panels, flat panels, shakers, and slab doors. Each style has its unique characteristics and can contribute to a different aesthetic. Consider the level of detail, texture, and visual impact you want to achieve when selecting the door style for your custom cabinets.
Archives
2023
2022
2021
2020
2016
2015