Maximizing Space: How Custom Kitchen Cabinets Can Optimize Your Kitchen Layout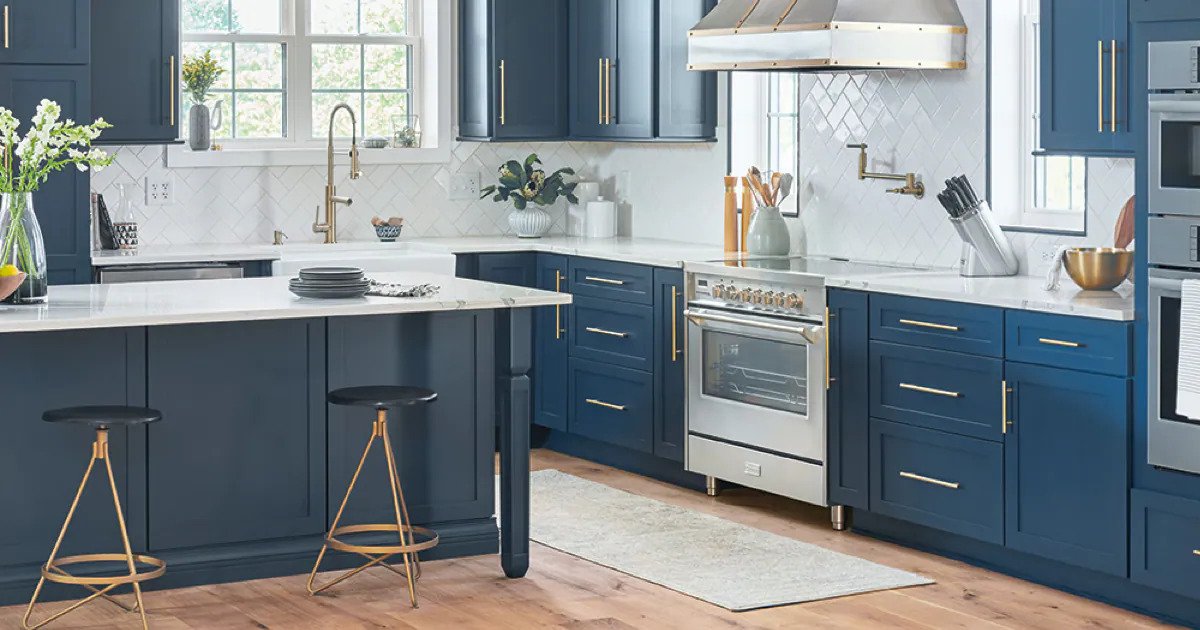 When remodeling your kitchen, optimizing the space is key. One great way to do this is by investing in custom kitchen cabinets. At Castle Remodeling, we specialize in custom cabinetry that can help you maximize the available space in your kitchen.
The moment you choose Castle Remodeling, we will take care of your residential property as if it were our own. Our experienced team of designers and craftsmen will work with you to create a custom cabinet design that takes into account your needs, style, and budget—all while maximizing the available space of your kitchen.
Custom cabinets are tailor-made to fit your kitchen's unique layout and dimensions. This means that they can be built to perfectly suit any corner or countertop—unlike traditional ready-made cabinets which may not fit correctly.
In addition to providing a more exact fit for your specific kitchen, custom cabinets provide more storage flexibility than traditional cabinets. By taking measurements of all nooks and crannies in the area, our team can craft unique storage solutions wherever necessary—such as vertical drawers or pull-out shelves—that give you easier access to items stored in hard-to-reach corners.
Furthermore, these custom features come with a wide range of aesthetic benefits too! You'll have control over materials used for construction such as hardwood, laminates, and metals; offering you a way to create a truly unique look for your kitchen cabinetry.
Investing in custom kitchen cabinets from Castle Remodeling is an ideal solution for any home looking to optimize their existing kitchen space without sacrificing on quality or aesthetics. With our tailor-made cabinets and expert craftsmanship, you'll get beautiful results that are guaranteed to last years ahead!
Archives
2023
2022
2021
2020
2016
2015