How much does it cost to build a Home Addition or a home remodel project?
Castle Remodeling can build the perfect addition to your home, offering superior quality with attention to detail. From a sunroom that creates warm living space to that expanded master suite you've always dreamed about, they can make a personalized home addition that matches your design tastes and style.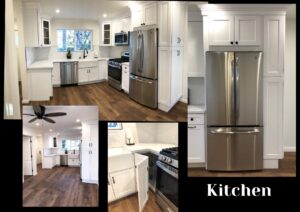 Popular room addition projects are new bedrooms, but dens, living rooms, dining rooms, and studies or studios can easily be included, depending on the family's needs. If your home's value increases with a tasteful home addition, investing in your home could have a high return on investment.
Call us today or Visit our Website 🌐
☎️ (855) 483-0819
Click here👉 https://castleremodeling.net/
Archives
2023
2022
2021
2020
2016
2015