Kitchen Remodel in Oak Park


The heart of a home, the kitchen, is a space where memories are cooked up, flavors are experimented with, and laughter resonates. As the hub of family gatherings and gastronomic adventures, a kitchen should reflect both your style and functionality needs. This is where kitchen remodeling steps in, offering a canvas for your culinary dreams to come alive right here in Oak Park.
Kitchen remodeling is more than just a renovation; it's a creative journey that redefines the way you experience your living space. From modern minimalism to cozy farmhouse aesthetics, the choices are as diverse as your taste, all within the beauty of Oak Park. Embrace sleek countertops, innovative storage solutions, and energy-efficient appliances that make cooking a delight.
So, if you're ready to reimagine your kitchen in Oak Park, seize the opportunity to embark on this transformative journey. Let your kitchen remodeling be a reflection of your passions and an ode to the joy of cooking, savoring, and gathering, all within the charming ambiance. Your culinary haven awaits in Oak Park.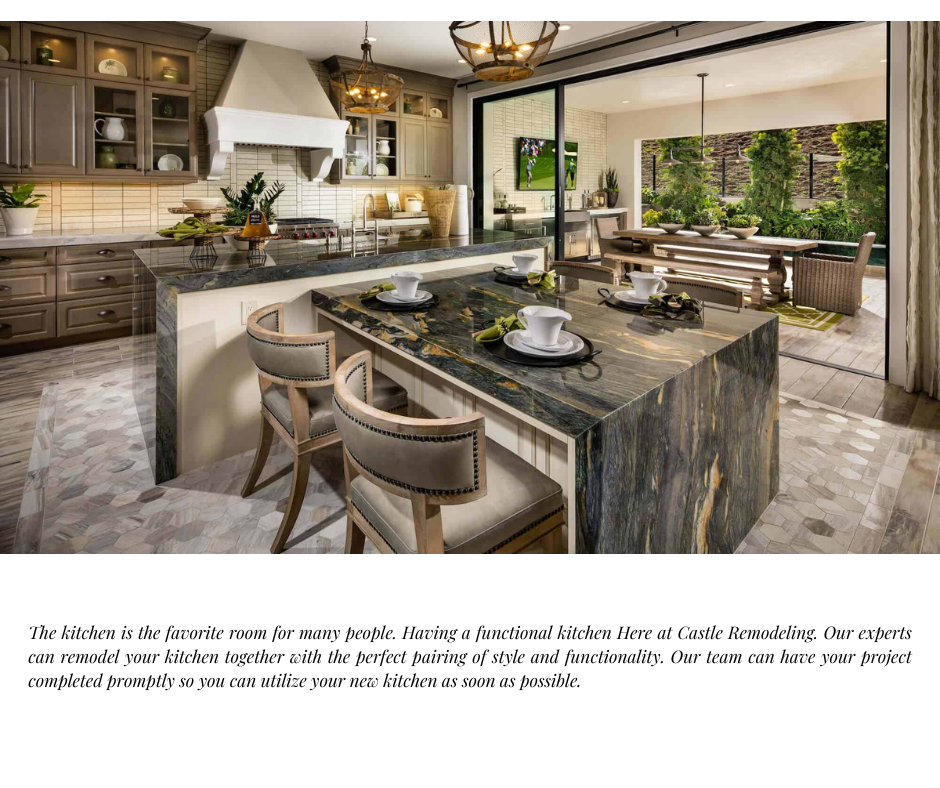 Enhancing Your Kitchen: Beyond Aesthetics to Efficient Space Optimization in Oak Park
It's not just about aesthetics. Kitchen remodeling optimizes space, making every nook and cranny purposeful, enhancing your Oak Park kitchen experience. Efficient layouts ensure smooth workflow, while strategic lighting transforms cooking into an art form.
Imagine hosting gatherings in a kitchen that seamlessly blends style and function, accommodating both intimate dinners and large celebrations in the heart of Oak Park. Envision a haven where organization is effortless, and clutter is banished. This is the promise of kitchen remodeling by Castle Remodeling in Oak Park.
Creando la cocina de tus sueños con profesionales expertos que dan vida a las ideas

Collaborating with experienced professionals right elevates your vision. They translate your ideas into reality while suggesting creative solutions you might not have considered. Every detail is scrutinized, from backsplashes to cabinet handles, ensuring a harmonious blend of elements in your kitchen.
Cultivating Connections Where Personal Touches Create Lasting Moments
Investing in kitchen remodeling is akin to nurturing a space that mirrors your personality and enriches your daily rituals. From the tranquil morning coffee routines to extravagant weekend feasts, your kitchen transforms into the canvas of treasured moments.
As seasons change, so do design trends. Fortunately, kitchen remodeling in Oak Park is adaptable. It caters to evolving tastes and incorporates innovations that stand the test of time. Flexibility and adaptability are woven into the very fabric of this creative process, enhancing the kitchen experience.
Shaping Your Lifestyle through Kitchen Remodeling in Oak Park
In the end, kitchen remodeling isn't just about physical changes; it's about transforming the way you interact with your living space. It's about creating an environment that aligns with your lifestyle right here in Oak Park, Ca., inspiring you to experiment, create, and share in the beauty.
At Castle Remodeling, we specialize in bath and kitchen remodeling, and all our employees are factory-trained and certified so you can obtain the best possible remodeling results. Furthermore, our team takes every job seriously and goes above and beyond to ensure you are more than satisfied with your final product. If you ever wish to speak with one of our contractors during the construction process, they will be on-site until your remodel is finished.
Picture this: A quaint Oak Park house undergoing a metamorphosis that leaves no stone unturned. Castle Remodeling's magic lies in its ability to listen, envision, and execute. From restoring historical gems to sculpting contemporary marvels, their touch remains impeccable.
With every project, Castle Remodeling reinforces Oak Park's reputation as a hub of luxury living and architectural innovation. As they continue to mold houses into dreamscapes, they weave Oak Park's narrative of opulence, elegance, and the celebration of unique lifestyles.
Ready to turn your home into a masterpiece? Contact Castle Remodeling today and let your dreams take shape! Transform your space now.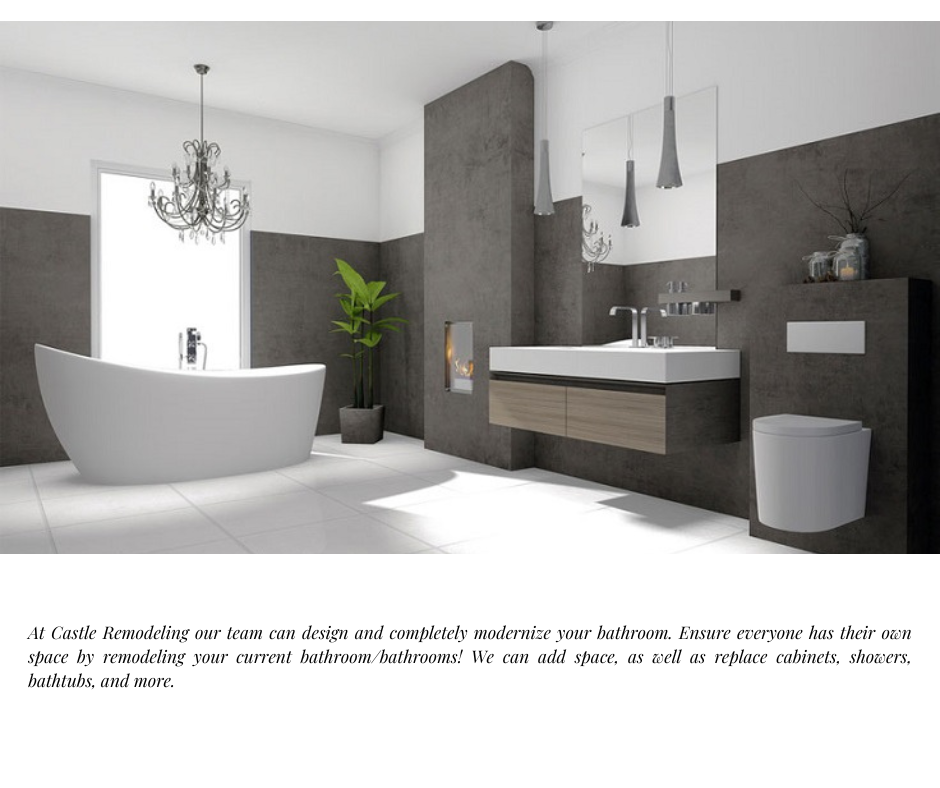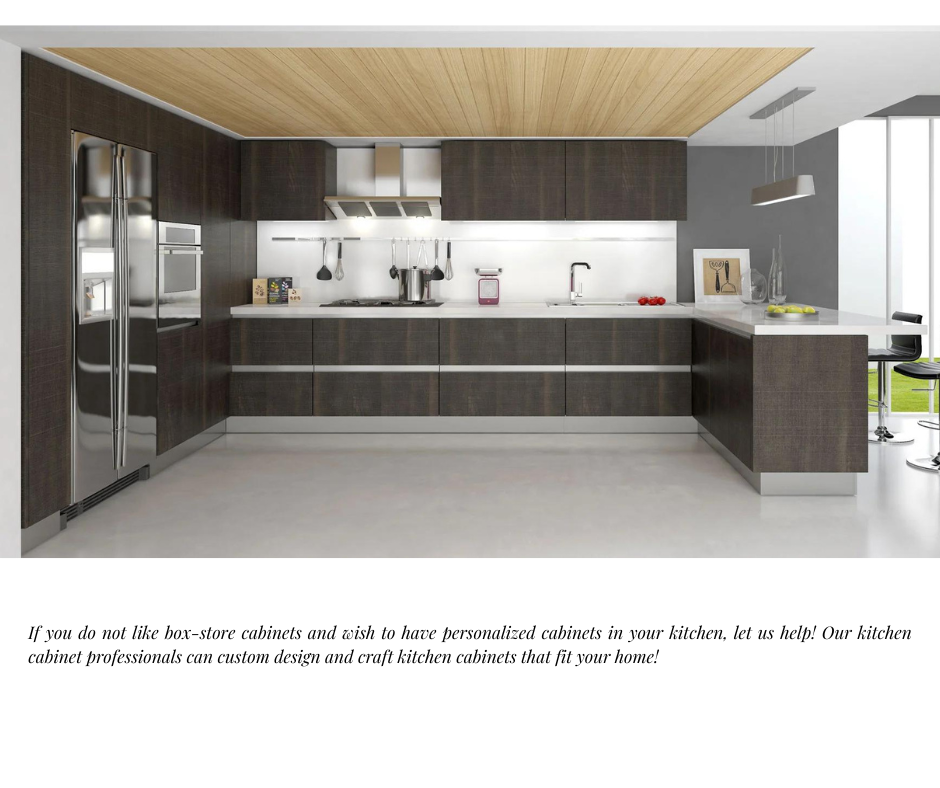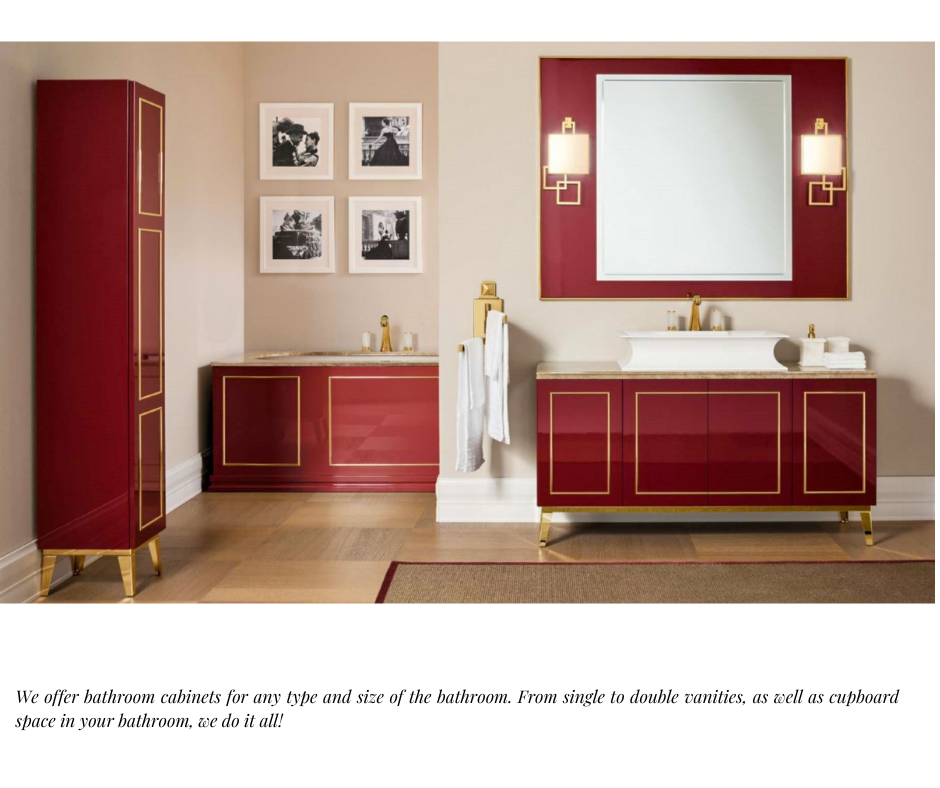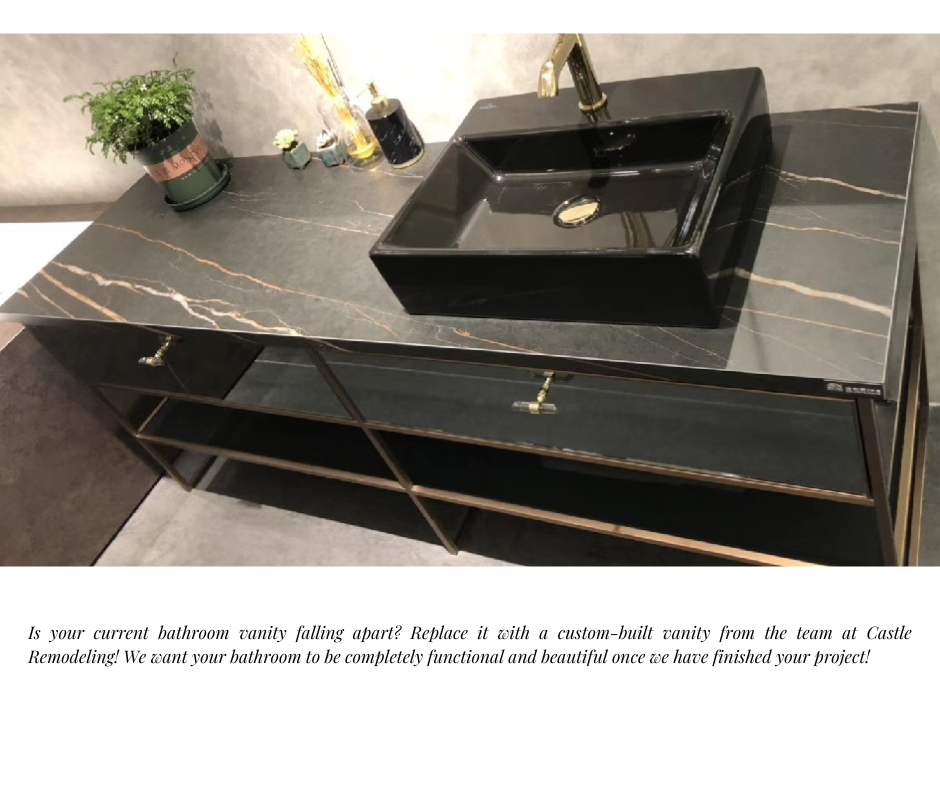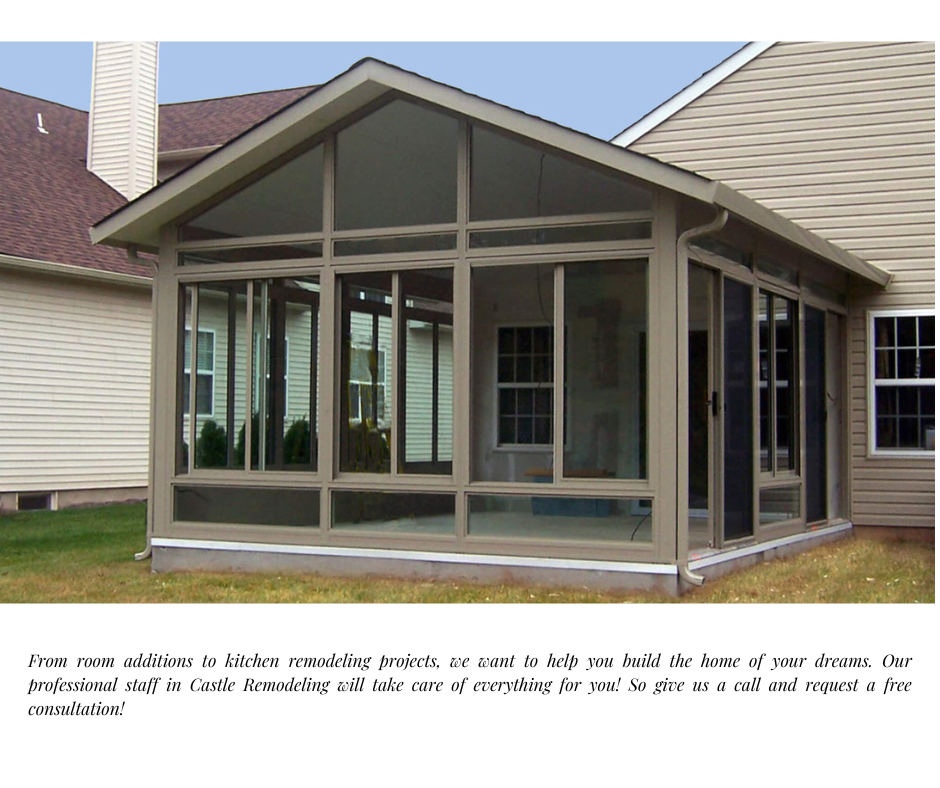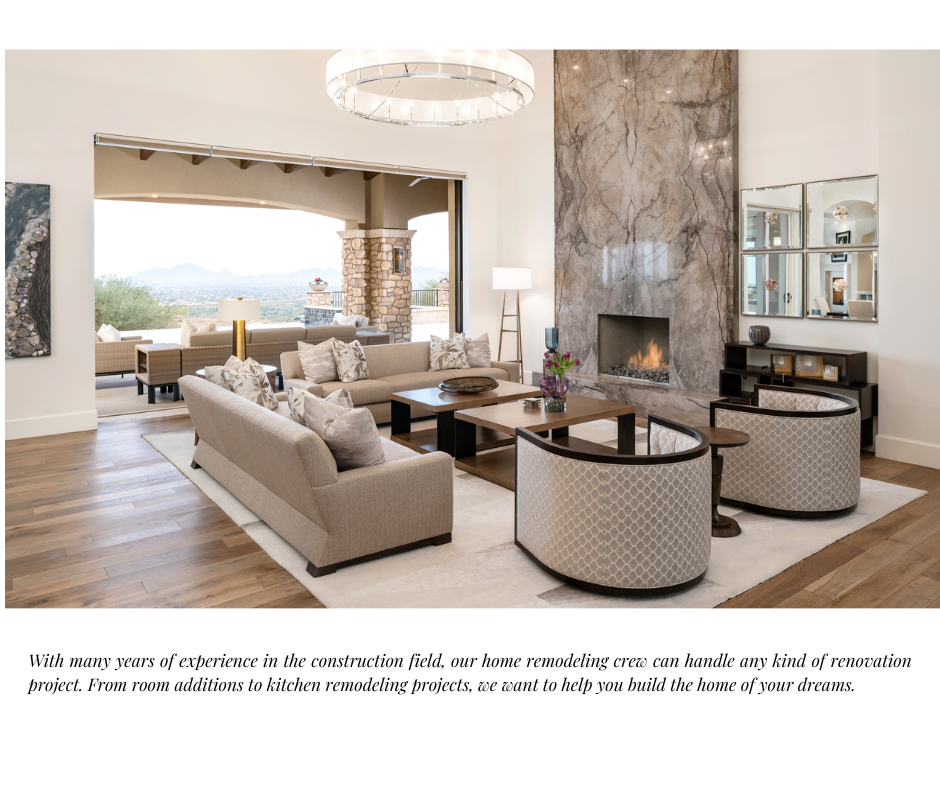 We also invite you to visit us at our headquarters located in Agoura Hills, CA.
What Sets Us Apart?
Custom work
Personalized service
Over 30 Years Experience
Work directly with the contractor
Complete Bathroom or Kitchen Remodeling in two to three weeks
Remodel Your Kitchen Or Bathroom Today
Request more information on our products.