The kitchen is the favorite room for many people
Castle Remodeling offers an all-inclusive kitchen remodeling package that can take care of virtually any size project, from ceiling to floor. The possibilities that could be changed, modified and updated when it comes to remodeling a home's kitchen are way more than you could typically expect—Call 818-991-0361 to schedule an appointment to meet with one of our kitchen remodeling consultants.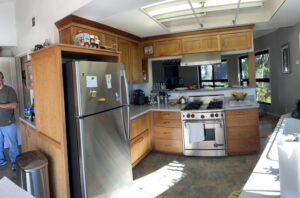 Castle Remodeling offers a highly unique client-centered approach, committing to providing the highest quality finished product; ethically, on-time, and on-budget. Our experienced kitchen remodeling contractors and designers are dedicated to using only the best quality materials and providing excellent, hands-on service throughout the project.
Call us today or Visit our Website 🌐
☎️ (855) 483-0819
Click here👉 https://castleremodeling.net/
Archives
2022
2021
2020
2016