Woodland Hills, Ca. Nestled on the cusp of the sprawling San Fernando Valley, stands as a dynamic neighborhood that effortlessly weaves urban vibrancy with suburban tranquility. This enclave captures the essence of diverse living, offering a tapestry of experiences that cater to a wide spectrum of interests.
Woodland Hills is defined by its lush landscapes, where tree-lined streets, well-kept parks, and green spaces create a sense of respite amidst the urban hustle. The gentle hills and open spaces serve as a backdrop to a lifestyle that embraces both relaxation and active exploration.
The neighborhood's cultural and culinary scene is vibrant, featuring a blend of locally owned boutiques, eateries, and entertainment venues. From bustling shopping centers to hidden gems,  offers a variety that reflects its eclectic population.
Community engagement thrives here, with a calendar full of local events, farmers' markets, and gatherings that foster connections and camaraderie. This communal spirit infuses a sense of belonging, making the neighborhood a welcoming place for both longtime residents and newcomers.
Education flourishes in this community, with esteemed schools fostering a commitment to learning and growth. Families find comfort in the neighborhood's family-friendly environment, where children can thrive both academically and socially.
Woodland Hills is a microcosm of contemporary living, where the bustle of the city meets the tranquility of suburbia, all while embracing the cultural richness that makes this neighborhood unique. It's a place where opportunities abound, where residents can shape their experiences to match their aspirations in a seamless blend of convenience, community, and comfort.
At Castle Remodeling, we specialize in bath and kitchen remodeling, and all our employees are factory trained and certified so you can obtain the best possible remodeling results. Furthermore, our team takes every job seriously and goes above and beyond to ensure you are more than satisfied with your final product. If you ever wish to speak with one of our contractors during the construction process, they will be on-site until your remodel is finished.
Picture this: A quaint Woodland Hills house undergoing a metamorphosis that leaves no stone unturned. Castle Remodeling's magic lies in its ability to listen, envision, and execute. From restoring historical gems to sculpting contemporary marvels, their touch remains impeccable.
With every project, Castle Remodeling reinforces Woodland Hills's reputation as a hub of luxury living and architectural innovation. As they continue to mold houses into dreamscapes, they weave Woodland Hills's narrative of opulence, elegance, and the celebration of unique lifestyles.
Ready to turn your home into a masterpiece? Contact Castle Remodeling today and let your dreams take shape! Transform your space now.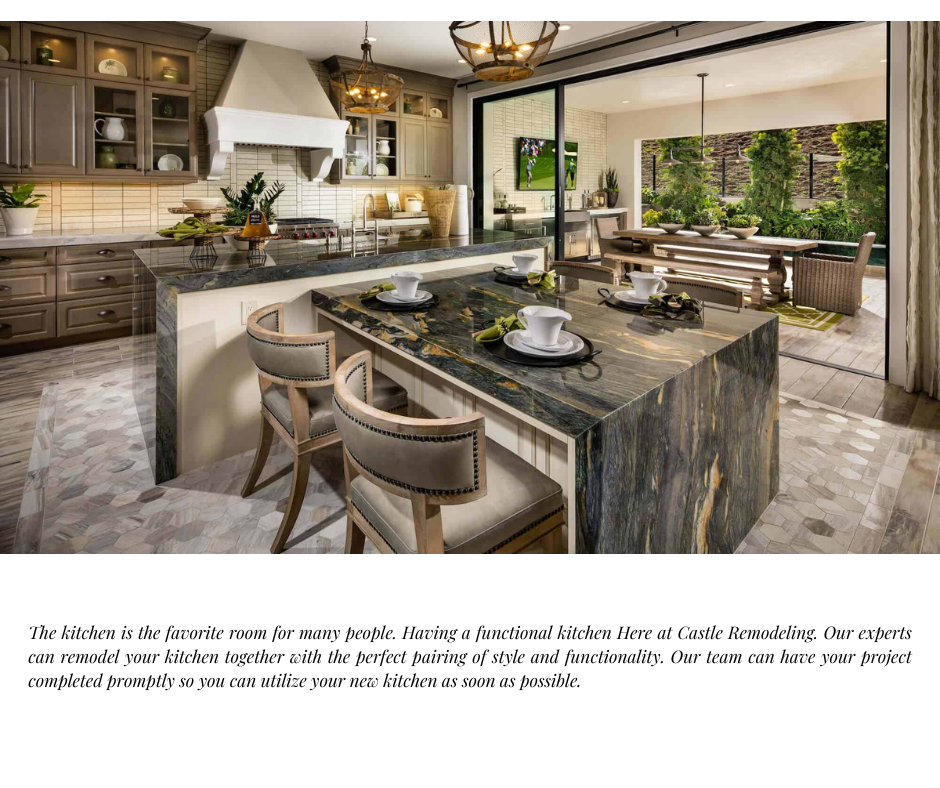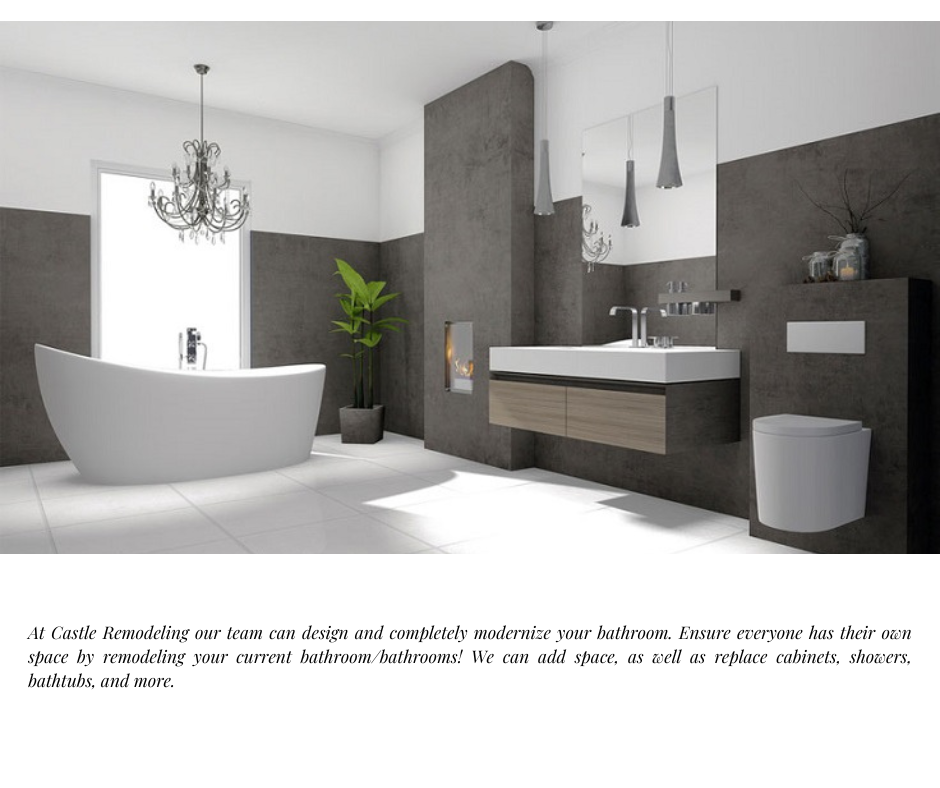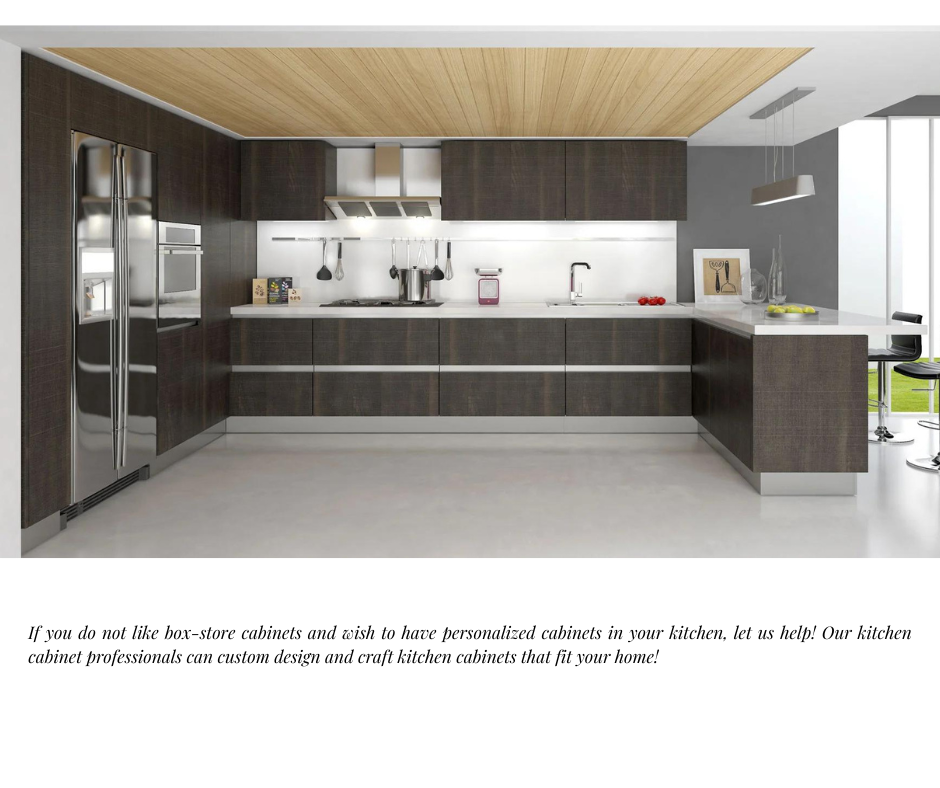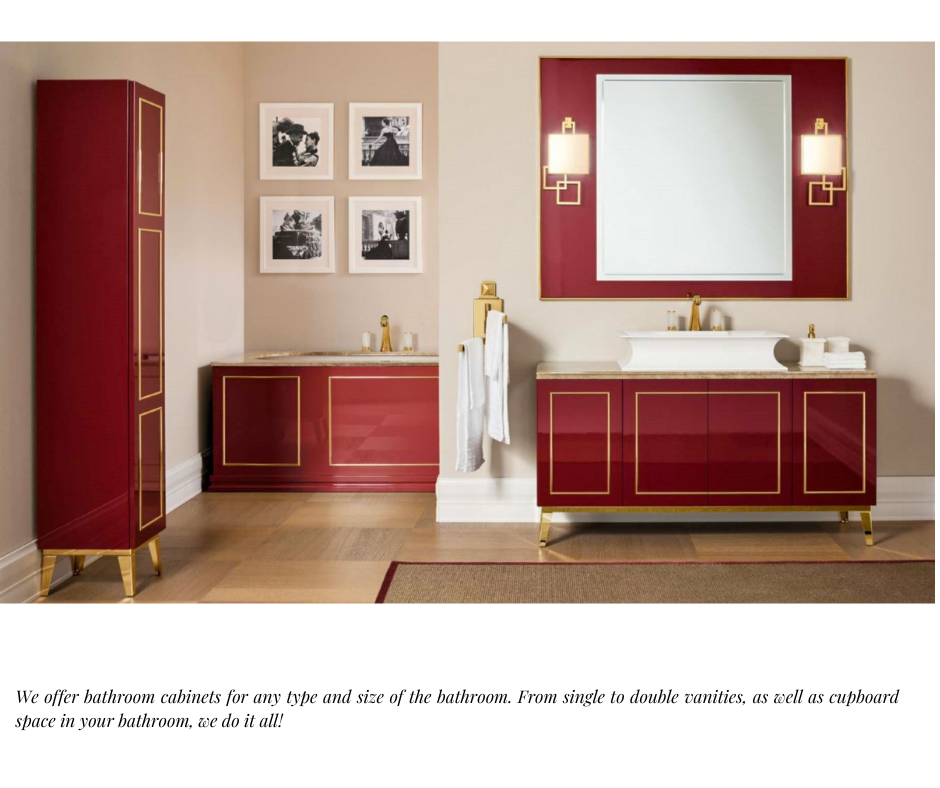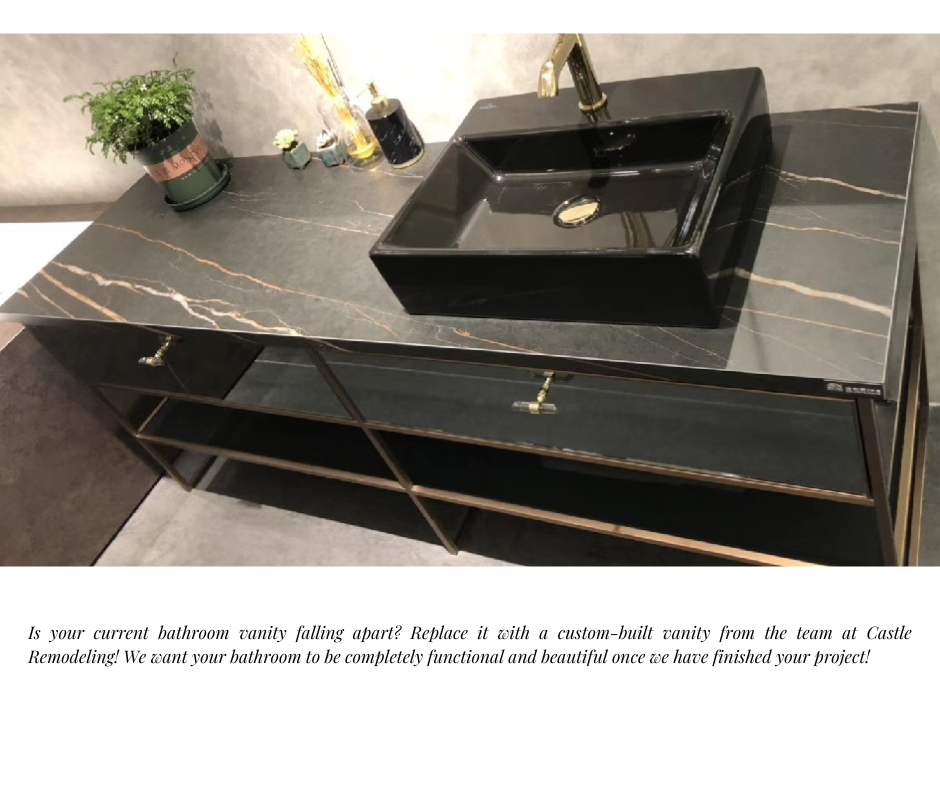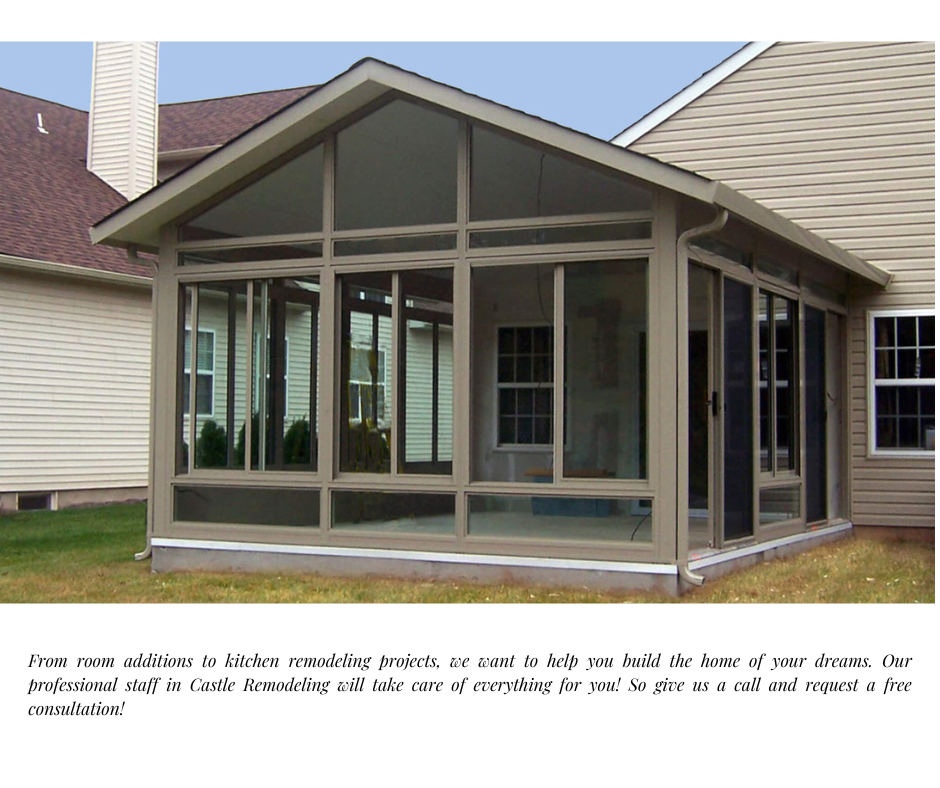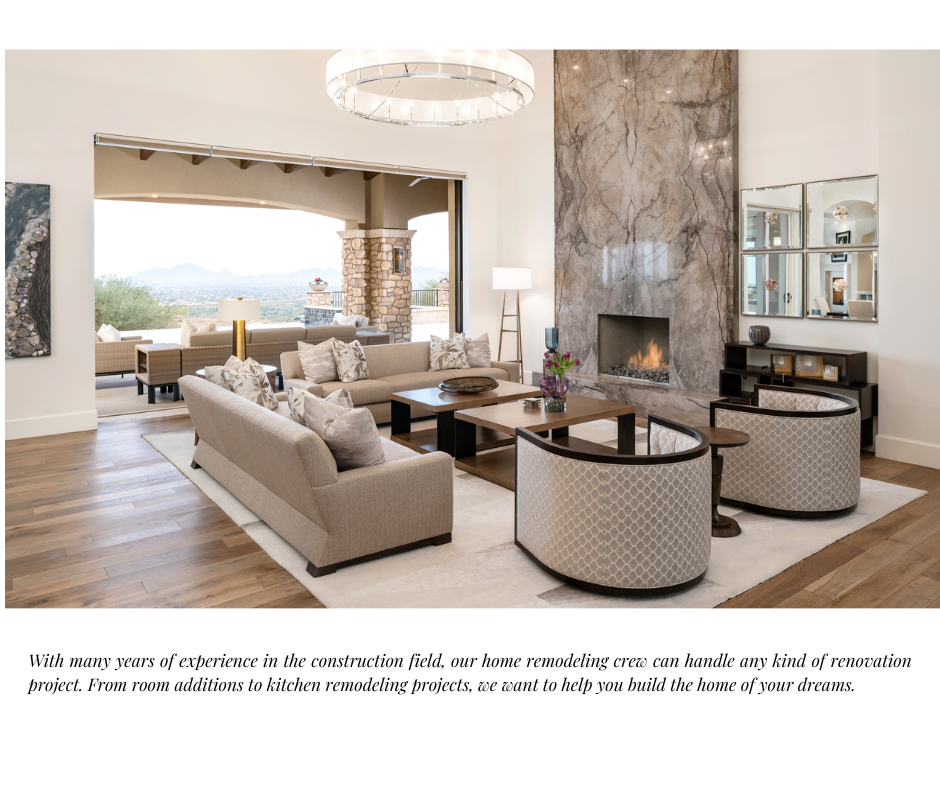 We also invite you to visit us at our headquarters located in Agoura Hills, CA.
What Sets Us Apart?
Custom work
Personalized service
Over 30 Years Experience
Work directly with the contractor
Complete Bathroom or Kitchen Remodeling in two to three weeks
Remodel Your Kitchen Or Bathroom Today
Request more information on our products.