Understanding the Different Styles of Bathroom Vanities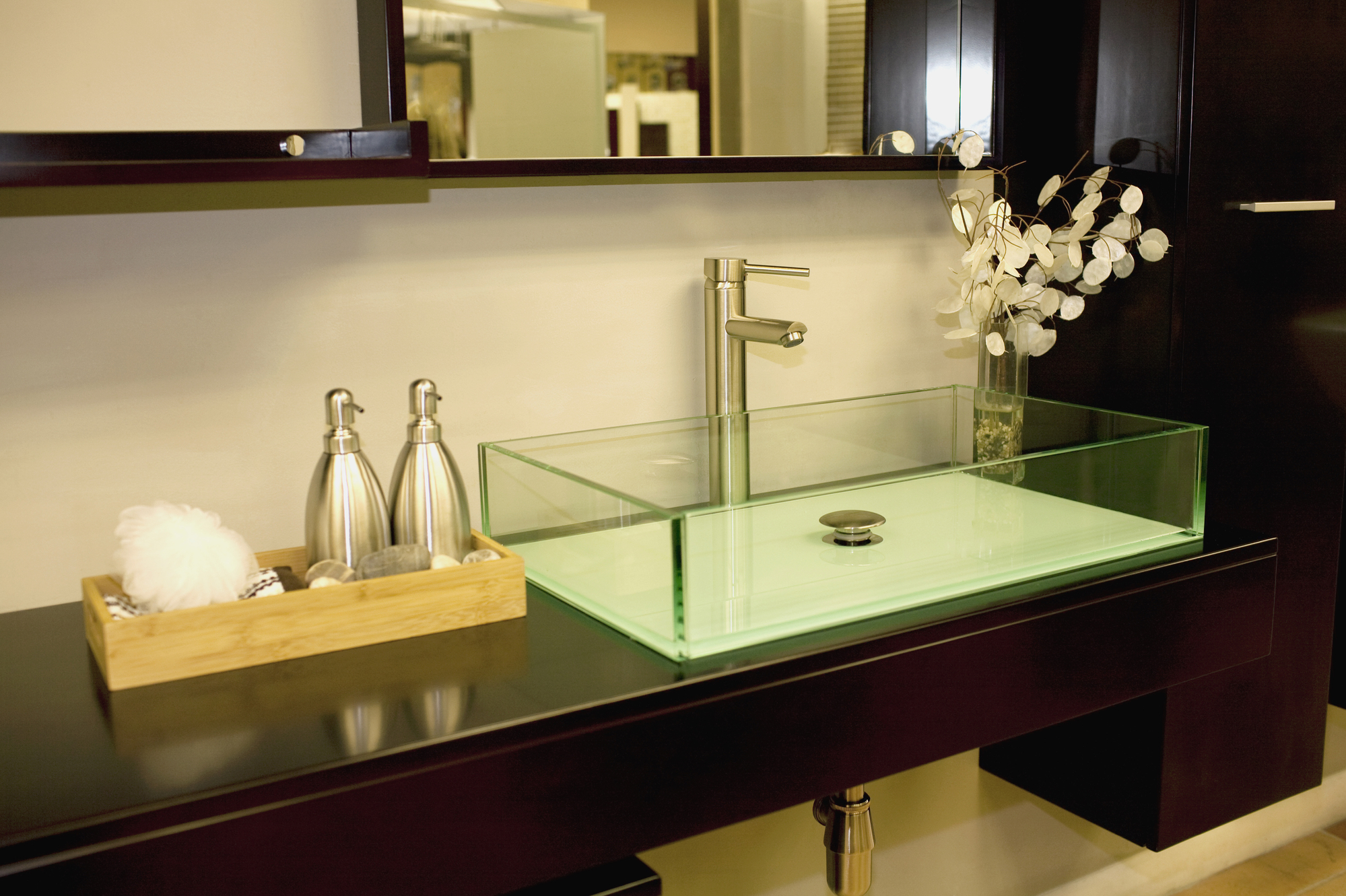 Bathroom vanities come in various styles, each with unique aesthetic appeal and functional benefits. From the sleek lines of modern design to the warm charm of traditional styles, a vanity suits every taste. This guide will help you Understanding the Different Styles of Bathroom Vanities to make an informed choice for your bathroom remodel.
Modern Bathroom Vanities
Modern bathroom vanities are characterized by their clean lines, minimalistic design, and innovative use of materials. Often, they feature flat-panel doors, sleek hardware, and a floating installation for a streamlined and space-saving look. The color palette is typically neutral, with many whites, blacks, and grays. Modern vanities can create a contemporary, spa-like feel in your bathroom.
Traditional Bathroom Vanities
Traditional bathroom vanities bring a timeless elegance to your bathroom design. They often feature intricate woodwork, raised panel doors, and luxurious finishes. The color scheme tends to be warm, featuring rich woods like cherry and mahogany. Traditional vanities are usually free-standing and pair well with classic elements like marble countertops and brass fixtures.
Transitional Bathroom Vanities
As the name suggests, transitional bathroom vanities balance modern and traditional styles. They blend the sleek simplicity of modern design with the warmth and detailing of traditional vanities. A transitional vanity might feature shaker-style doors, a neutral color palette, and a combination of natural wood and contemporary materials.
Industrial Bathroom Vanities
Industrial bathroom vanities bring your bathroom design a raw, edgy vibe. They often feature exposed metal hardware, reclaimed wood, and concrete countertops. The color palette is typically neutral and earthy. Industrial vanities pair well with elements like exposed brick and pipe fixtures to create a bold, urban look.
Farmhouse bathroom vanities are characterized by rustic charm and cozy appeal. They typically feature natural wood, distressed finishes, and vintage-style hardware. The color palette tends to be warm and earthy, often with a pop of classic white. A farmhouse vanity can bring a touch of country charm to your bathroom design.
Conclusion: Choose the Vanity Style that Suits You
Understanding the Different Styles of Bathroom Vanities
Choosing the right bathroom vanity style can set the tone for your entire bathroom design. A vanity suits every design preference from modern to traditional, transitional to industrial, and farmhouse styles. Consider your home's overall aesthetic, taste, and functional needs when choosing the style for your bathroom vanity.
Top Trends in Bathroom Vanities for 2023
Archives
2023
2022
2021
2020
2016
2015