Unlocking Hidden Value: Garage Conversion to ADU for Homeowners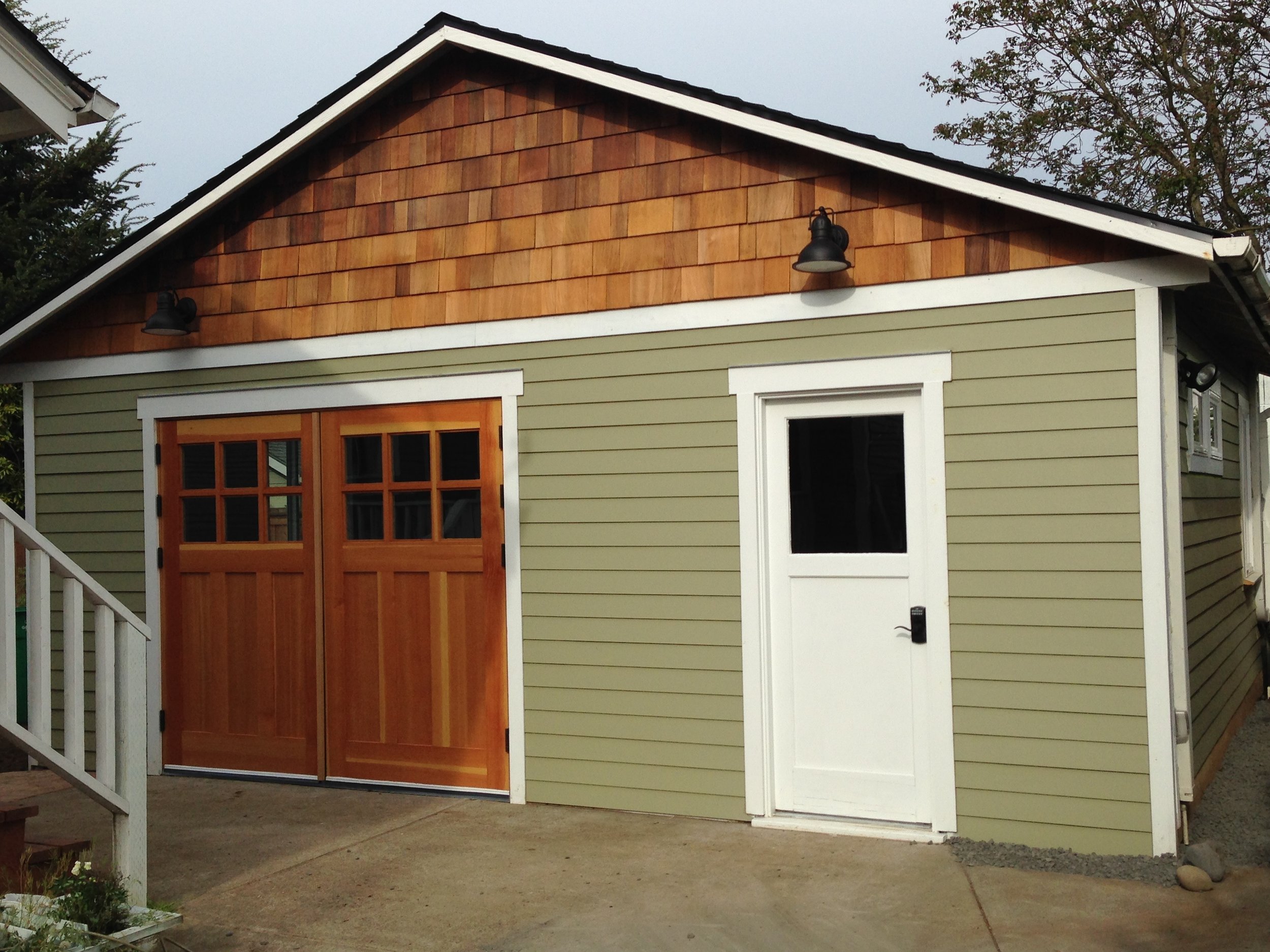 In many cases, the garage is an underutilized area that can be transformed into a fully functional living space with a bit of creativity and effort. This guide will explore the benefits of garage conversion to ADU and how homeowners can unlock hidden value in their property.
Benefits of Garage Conversion to ADU
The benefits of converting your garage into an ADU are numerous, both for homeowners and tenants. One of the primary benefits is the added living space, which can range from a few hundred to over a thousand square feet. This additional living space can be used in a variety of ways, such as a rental unit, a home office, or a guest house for visiting friends and family.
Another benefit of garage conversion to ADU is the increased property value. An ADU can significantly increase the value of your home, making it more attractive to potential buyers. Additionally, an ADU can provide a source of rental income, which can be a valuable source of extra income for homeowners.
In addition to the financial benefits, converting your garage to an ADU can also have social and environmental benefits. For example, by creating additional living space, you may be able to provide affordable housing to someone in need. Additionally, ADUs are often designed with energy-efficient features, reducing your carbon footprint and helping to create a more sustainable future.
How to Unlock Hidden Value in Your Property
Assess Your Property
The first step in unlocking hidden value in your property is to assess your property's potential. This involves examining the existing structures, zoning laws, and local regulations to determine what is feasible. You should also consider the needs of your family and community, as well as the potential market for rental units in your area.
Consult with Professionals
Once you have assessed your property's potential, it's important to consult with professionals who can help you with the conversion process. This may include an architect, contractor, and real estate agent who can provide valuable insights and guidance throughout the process.
Plan Carefully
When planning your garage conversion to ADU, it's important to consider your budget, timeline, and any potential challenges that may arise. You should also consider the needs of potential tenants, such as access to public transportation, schools, and other amenities. A carefully thought-out plan will help ensure a smooth conversion process and maximize the value of your property.
Consider Design and Functionality
When designing your ADU, it's important to consider both design and functionality. This includes creating a space that is both aesthetically pleasing and functional for tenants. You should also consider the layout, lighting, storage, and other features that will make the ADU a comfortable and desirable living space.
Obtain Necessary Permits and Approvals
Before starting construction on your ADU, it's important to obtain all necessary permits and approvals from your local government. This may include permits for building, plumbing, electrical, and zoning, among others. Failing to obtain the necessary permits can result in costly fines and delays in the construction process.
Hire Professionals for Construction
Converting a garage into an ADU requires a significant amount of construction work, so it's important to hire professionals who have experience in this type of work. A professional contractor can ensure that the construction process is done safely and efficiently, and can help you avoid any costly mistakes.
DIY Garage Conversion to ADU: Tips and Tricks for a Successful Project
From Garage to Living Space: A Comprehensive Guide to ADU Conversion
Archives
2023
2022
2021
2020
2016
2015